"Over one full year of the block management partnership and having taken this part of the business from a loss making drain on resources to one which I am now proud of and have a greater understanding of the complexities. I want to reflect on the last 6 months since the acquisition of SDL Property Partners by HML. HML made a point of contacting me at the time of the acquisition, and it was explained that the whole proposition would be stripped back, prior to the rollout of the new offering. I can safely say and have quoted the same to the management team at Northwood that the two offerings are worlds apart, like chalk and cheese, and that for me I only wish that this had been the original offering. In the last 3 months I have added a further 60 units, which is a 50% increase to the portfolio and have several more at various stages of the tender process."
---
"It is my pleasure to provide my view on the training and ongoing support from the B-hive team. I initially approached the training with some trepidation, particularly as it was to be delivered online. However I have just completed module 2 and have found this to be all encompassing but presented in a very clear way which made absorbing the detail easier. There was an awful lot to take on board but it was delivered very succinctly! I have already been reassured by experiencing the quality of the follow up contact and assistance that the "ongoing" aspect of training and support is both there and is required! The variety of topics covered is one aspect I enjoyed and found enlightening. The way the sessions are run is also commendable; they are interactive with a number of presenters in each session which keeps it fresh and questions are always welcome. The planning and forethought shines through. Mark who oversees it does a tremendous job. I cannot wait for the next part of the journey to becoming a fully-fledged exponent of Block Management."
---
"I have now had the pleasure of being in partnership with B-hive Property Solutions, part of the HML Group, for 5 months now. I must say how impressed I have been with the smooth transition from SDL Property Management to B-hive/The HML Group, in particular the onboarding of our business, the support, training modules and the online training sessions have been most welcomed and informative, building my own confidence in an area that I had little experience in. The accounts department led by Vicky Hough and her team have been absolutely fantastic, assisting us through the transition period with regular meetings and updates and always willing to be so helpful and friendly – no query is an issue for the team who always deal with this promptly. I look forward to continuing to develop a great working partnership with the team of B-hive Property Solutions/The HML Group and growing my block business to compliment my estate agency in my local market."
---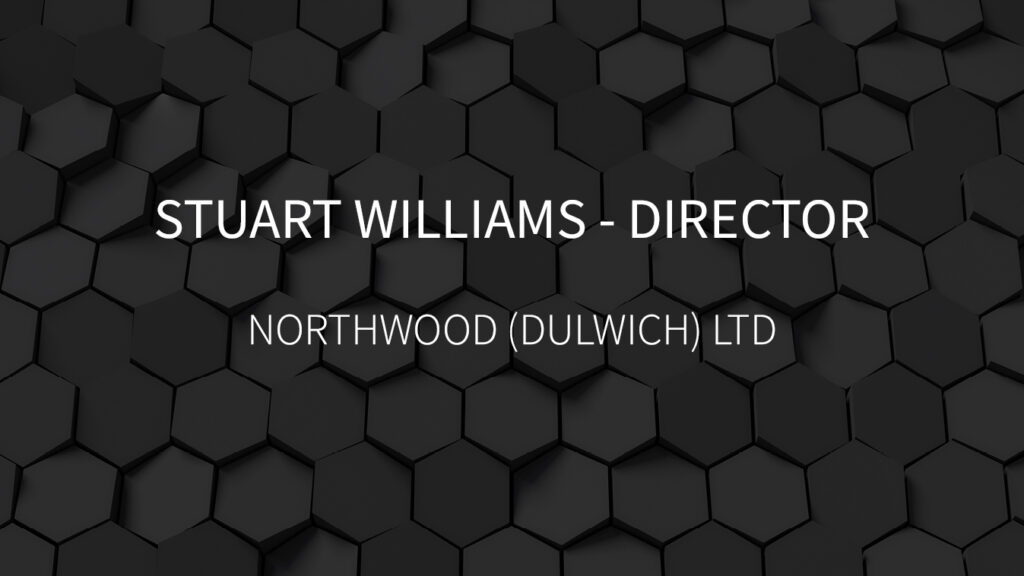 "Northwood provide our landlords and tenants with a vast scope of services, which include Guaranteed Rent, mortgage advice, conveyancing, insurance services, property maintenance and assistance when moving home. Having regularly received complaints from our landlords and tenants regarding the poor service from their block management provider, we are excited to round off the entire service with support from B-hive. Northwood can now truly provide an all-inclusive service for our landlords' and tenants' housing needs."
---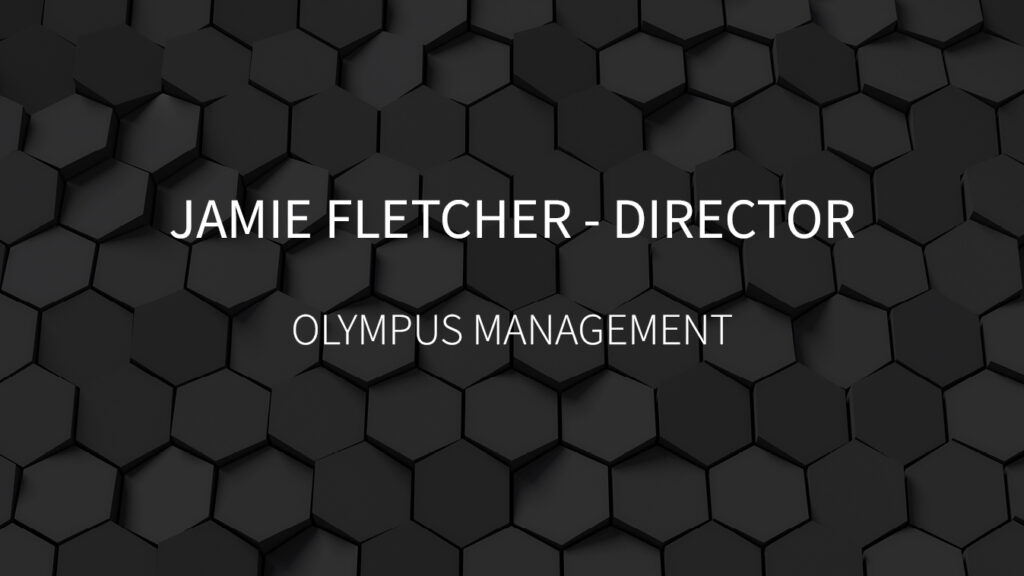 "I knew of B-hive Partners and their good reputation from places where I had worked before. When I started speaking to them, the Business Relationship Manager was terrific and I could easily see all the benefits of working with them rather than trying to do everything by myself.
B-hive have been very responsive, and using their interactive portal streamlines the process, with everything done digitally with methodical workflows and key activity logged in a transparent manner. I know that anything to do with finance, compliance, or company secretary duties will be taken care of and completed professionally. I am really pleased so far and look forward to a long and mutually beneficial relationship as the Olympus Management portfolio continues to grow."
---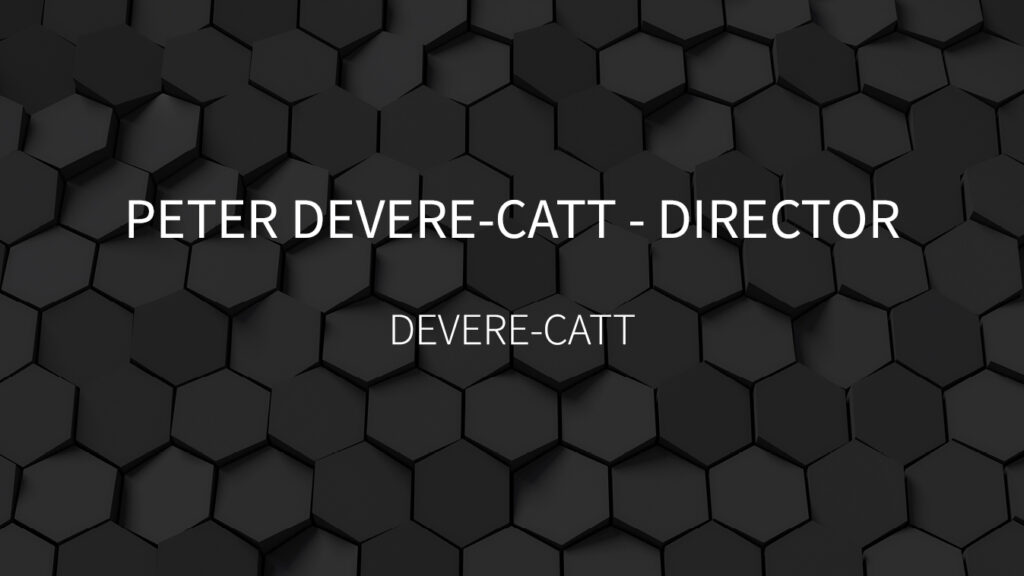 "I was already expecting good things from B-hive Partners as they were recommended to me by a friend, and they have not disappointed!
When I set up my company I could have gone ahead and arranged all the necessary back-office services myself, but with B-hive it is all set up for me and I have the reassurance that everything is done compliantly, and to a high standard.
Partnering with B-hive also saved me lots of time which meant I could focus on building the customer-facing side of the business. The training provided was comprehensive but completely tailored to my needs; I didn't have to repeat anything I was already familiar with, which was great.
My work focuses on institutional clients from the charitable, financial and religious sectors, and it is quite bespoke and specialist. I look forward to growing my business organically and with their support."
---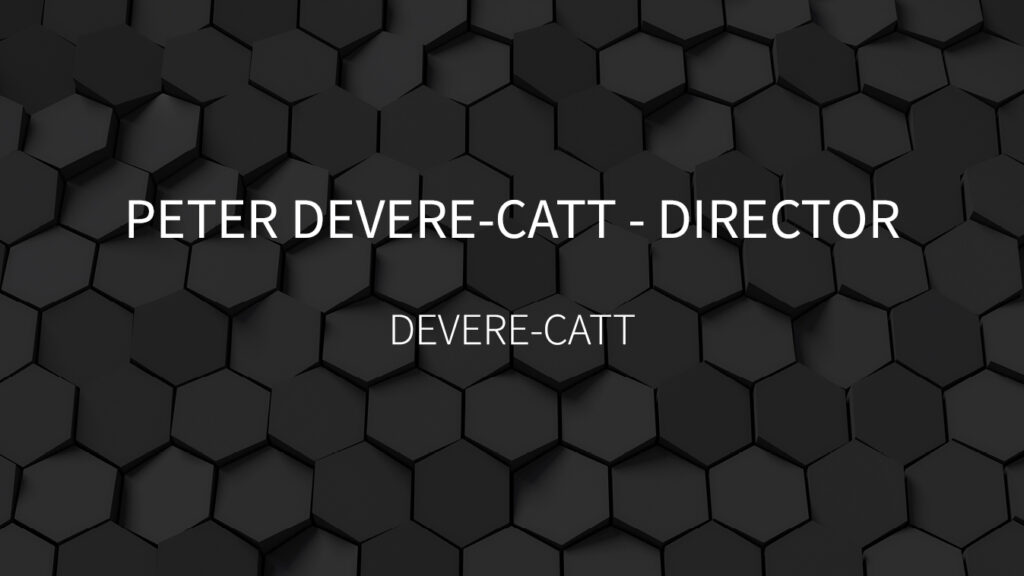 "
"It's been a long time coming, launching my own business. And so far, it has gone really well. I am very pleased with the portfolios I have already secured, and I am looking forward to expanding the business in the coming months and years across Central London.
As a Partner and Head of Estates at Knight Frank I developed a lot of specialist knowledge working with major Prime Central London landowners such as the Church Commissioners for England and the Corporation of Trinity House.
B-hive has made everything much simpler: all the pressure and time it takes to set up all the back-office services of property management have been removed, so I have been able to get on with building my business and being client-facing. The Dwellant platform has impressed my residents, with leaseholders and tenants conveying their positive feedback.
I am looking forward to working with B-hive as my business expands."
---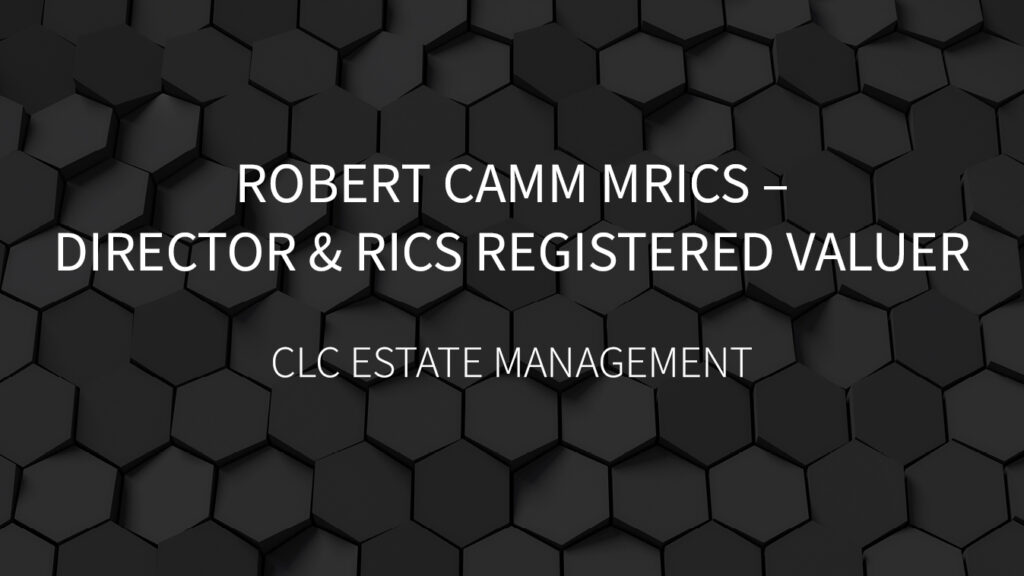 "On behalf of myself and others at CLC, I would like to thank you for your assistance over the past year, it has been so refreshing to have the support and commitment we were always promised!"
---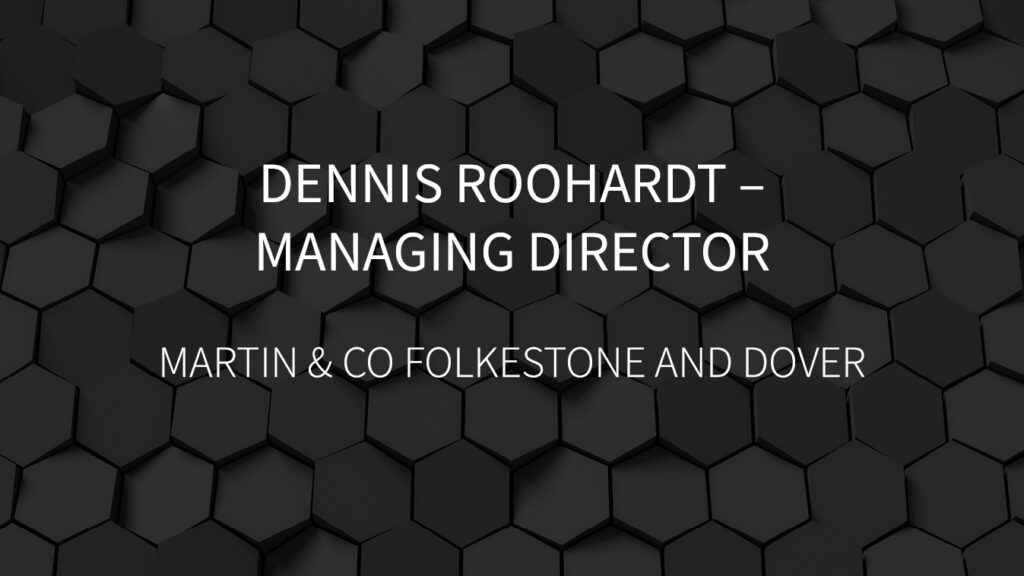 "I've only been working with B-hive for a few weeks now, but my first impressions have been of B-hive's can-do attitude. They are well resourced, which more than compensates for some of their emerging processes, and they are fully focused on my success. Even though B-hive is still a relatively new operation, with over 20 partners operating nationally, the experience and resource within its business is able to support our needs and lets us thrive."
---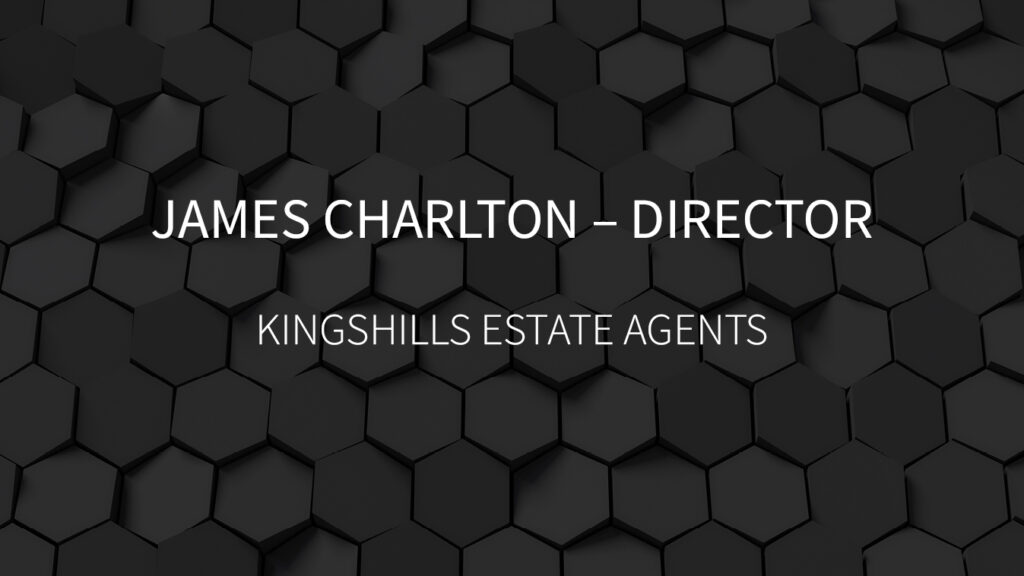 "I must say everyone I have come in contact with at B-hive has been great, top team!"
---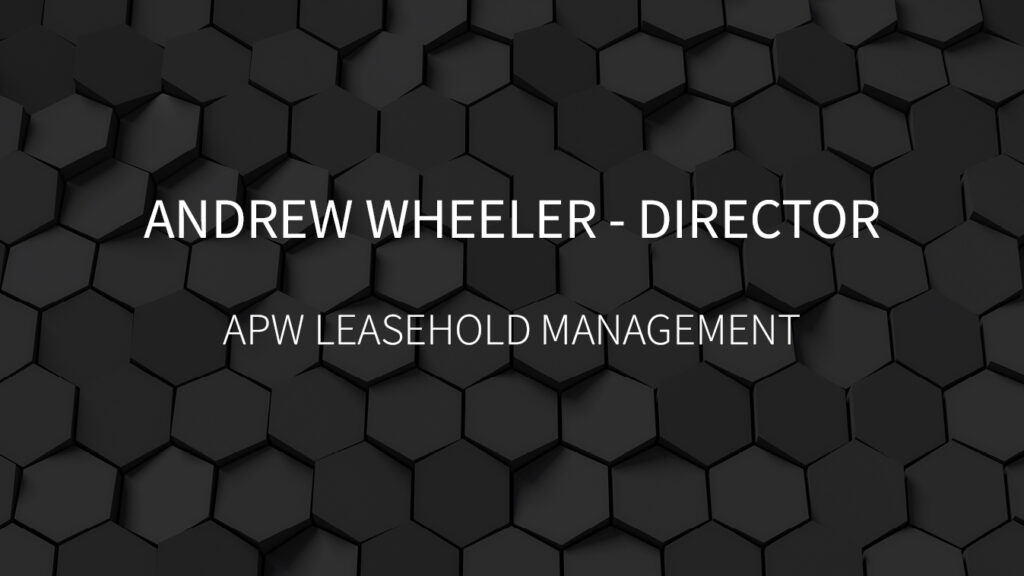 "I have been running my block management business for about 4 years, the last 12 months in partnership with B-hive. During this period, I have felt fully supported which has allowed me to get on with the day to day running of my business. The assistance, guidance and training has proved to be invaluable."
---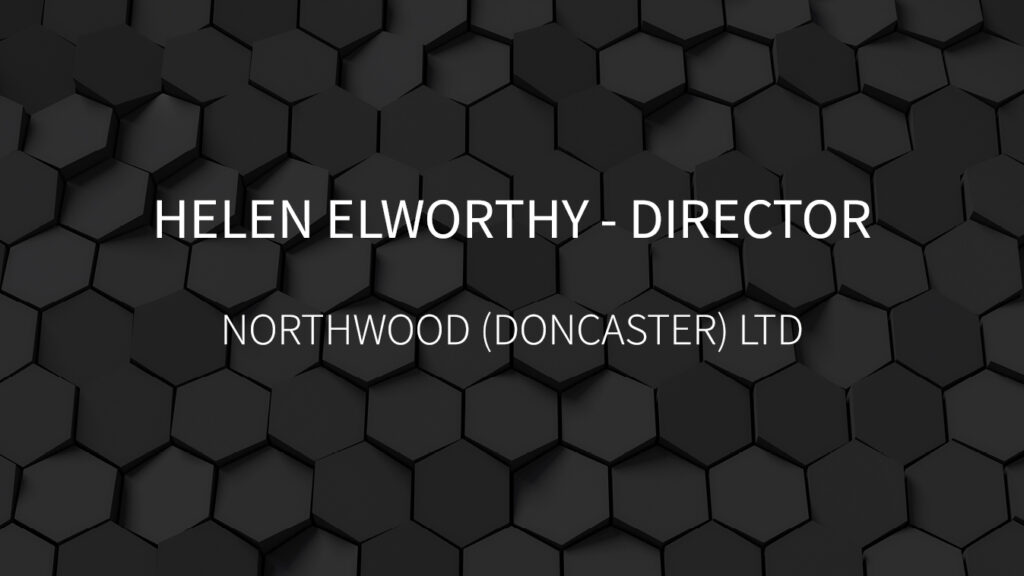 "For me it's another string to our bow to becoming a truly one stop shop."
---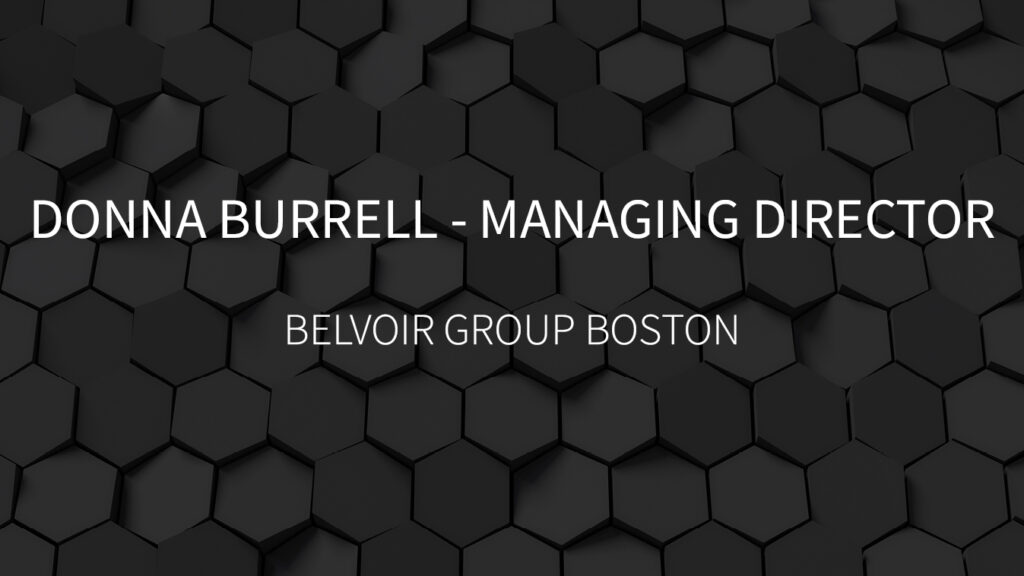 "We are seeing the huge benefit of working with B-hive. As letting agents this is an extension of the work we do on a daily basis. Having the expertise of B-hive behind us to guide us through has been paramount in providing the confidence to take a step into this new territory. As we become experienced and confident working alongside B-Hive, this will only further our development and lead to more new business."
---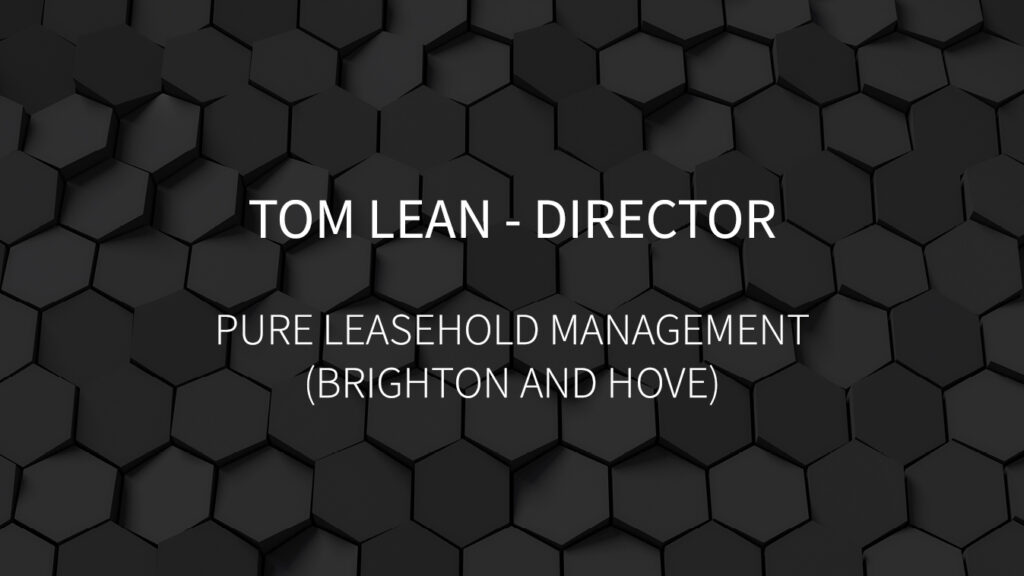 "I know that none of my competitors around Brighton and Hove have a residents portal that offers so much and I plan on it being an integral part of any presentation to potential clients.
The portal will provide my clients with what is essentially their own bespoke website; this will keep them happy and will also aid in business retention, as this will be very specific to my management offering and will be difficult to find with other agents."
---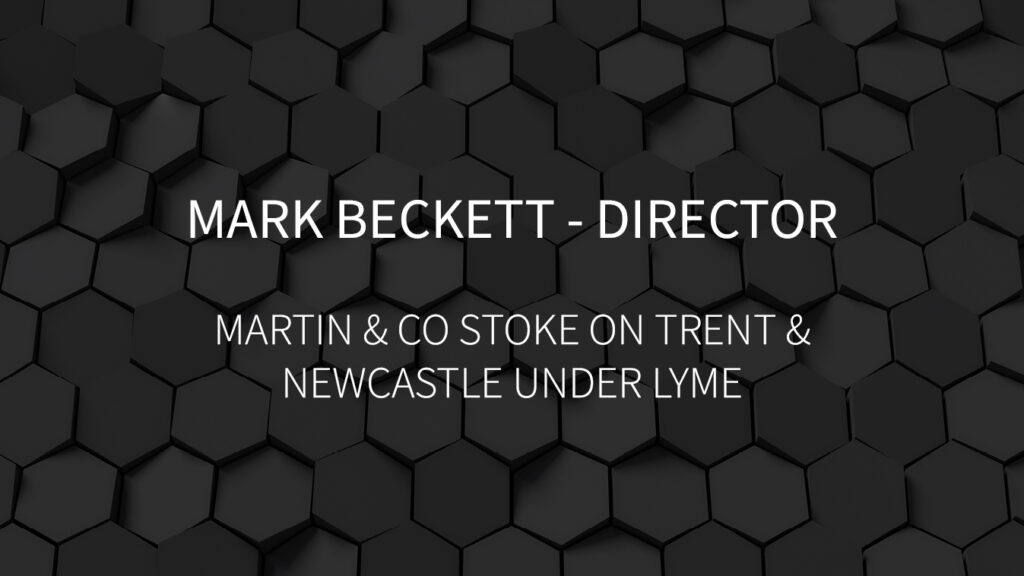 "I just wanted to say thank you to you and the team for the support you have given as I learn about Block Management. The training and support has been invaluable and the team have often been patient with me and there has always been someone on hand to answer questions. At every level the people I have dealt with have all been knowledgeable and professional but have always taken time to explain details in a straightforward manner. I wouldn't class myself as a block management expert but am now confident that by partnering with B-hive I can offer a professional block management service."
---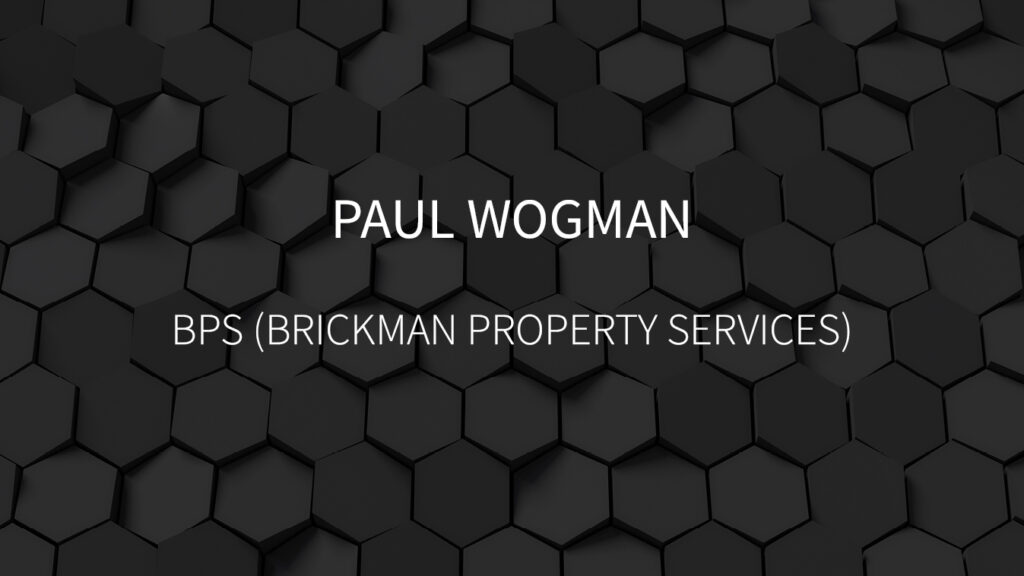 "We were introduced to B-Hive and their team of professional consultants and service charge team.
We were looking to partner with a professional organisation who could help us with our service charge, Health & Safety compliance, L & T Act understanding and document serving.
The B-hive link with Dwellant 'sealed the deal' for us as we already looking to collaborate with them and on-boarding B-hive to do our service charge too seems an ideal fit."
---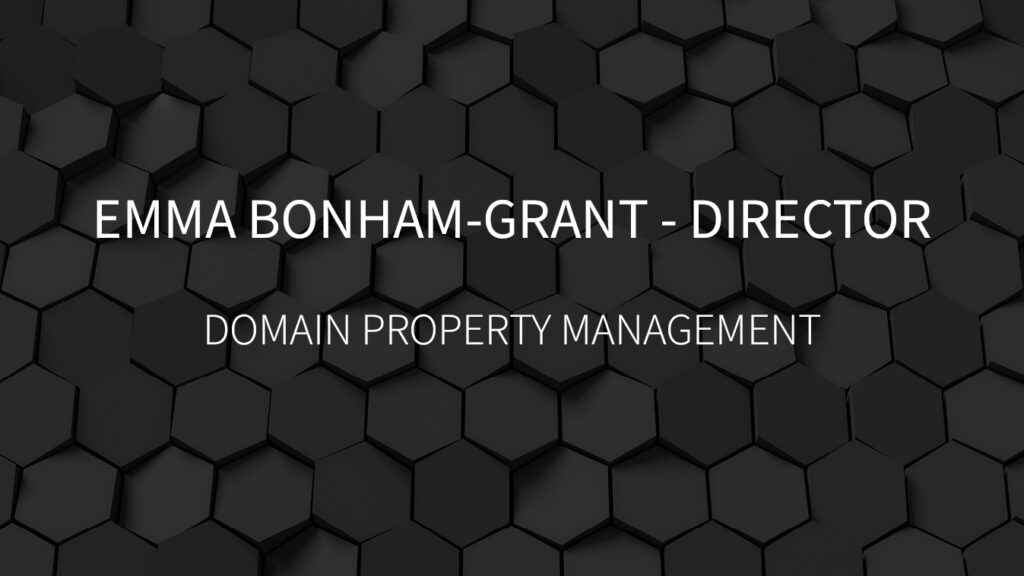 "Having set up my business, Domain Property Management, this year I feel well placed to be able to discuss B-hive's entry to the Scale Up category. Having only really started trading in the early summer of 2022, I have already managed to take on 13 blocks with the assistance and support of my block management partner, B-hive. I have others in the pipeline, so it has been an extremely encouraging start."
---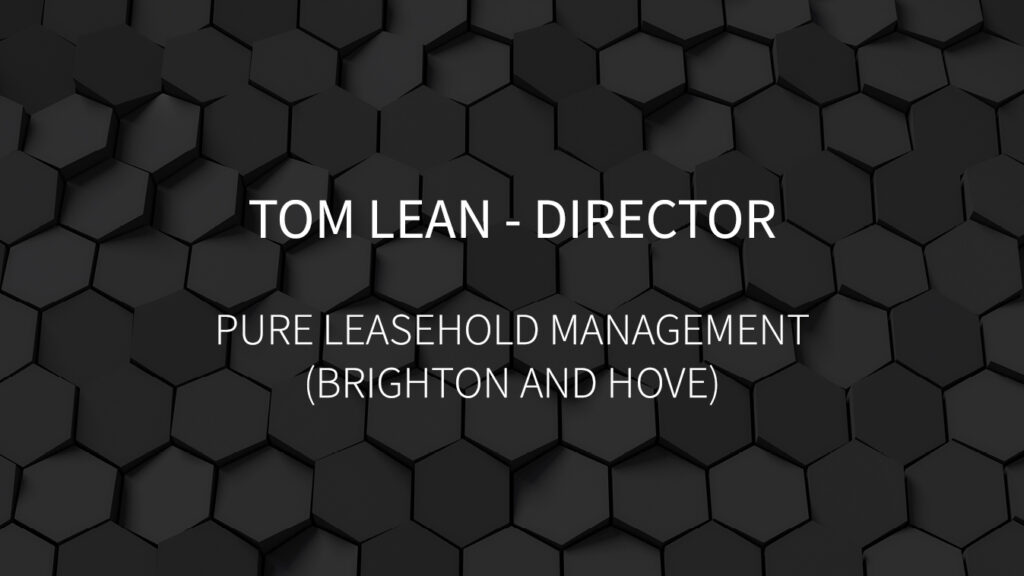 "As a block manager with over 16 years of experience I had many times been asked by clients why I had not set up on my own. Whilst this was always a life goal I had always felt that setting up on my own was something that was simply not possible. I would lose the support available to me as an employee, such as the in house accountancy team, senior colleagues advice, experience and support and the knowledge that the Company I worked for would provide top down support and guidance on the compliance and legislative factors that form such an integral part of day to day Property Management. It was only when the opportunity to partner with B-Hive that could help me fill in these gaps that I was able to turn my ambition into a reality. I have the support of an extremely knowledgeable "back office" team, if it be a question on the latest Fire Safety Act, how to enforce a specific term in a Lease or organising Fire Door Safety checks, Building Re-instatement Valuation or Insurance I know that there is always someone at B-Hive who is there to help. I am able to offer my clients a local dedicated and highly personal service, knowing that I have the support of B-hive gives me re-assurance that I can provide my clients market leading support, advice and services. This certainty allows me to present my Company to potential clients openly, clearly and confidently and I am delighted that over the past 12 months the number of units under my management has doubled. I pride myself on the relationships that I build with my clients ."
---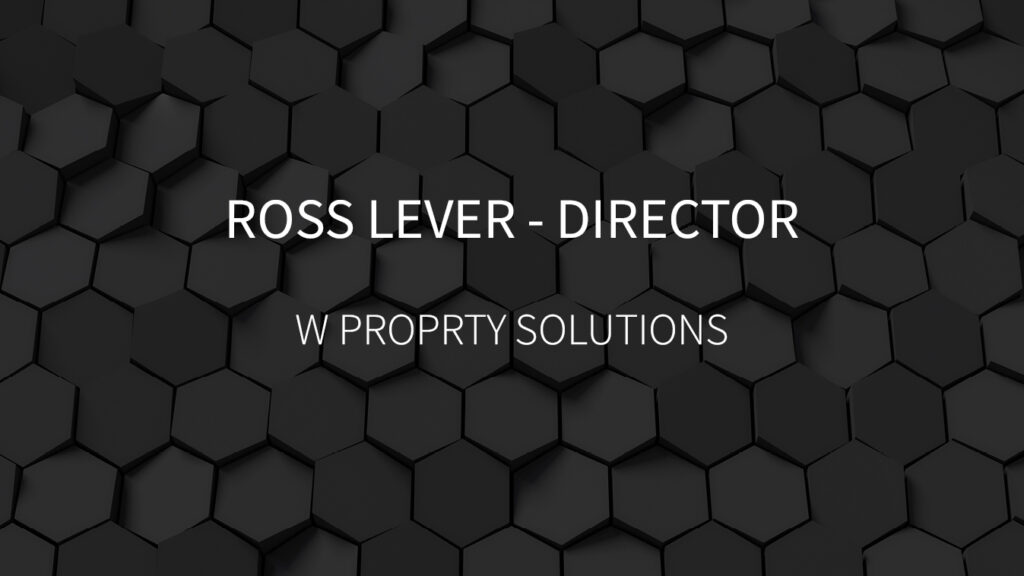 "Not only have the wider team at B-hive been great, Shebhani, Duncan & Loyda, really feel like extended members of our team. As we grow our portfolio, they are there with their support along the way. We look forward to our continued partnership."