JUMP TO
---
Welcome to our Essential Services, which are provided by our partner B-hive's Property Solutions. These services are designed to strengthen and compliment your property offering to support you in an ever-growing compliant market. Our Essential Services, some of which are statutory, are often regulatory requirements that are necessary for most buildings during their life cycle.
Company Secretarial
Many private limited companies, such as resident management companies (RMCs) choose to have their appointed Managing Agent act as Company Secretary.

B-hive provide company secretarial services and can act as the Company Secretary. Our team are fully equipped to deal with all administrative duties, including submitting information to statutory authorities, filing the confirmation statement and company accounts, as well as managing the register of directors and shareholders.
In addition, we have in place a centralised communications team who ensure client details are kept up-to-date and managed in accordance with GDPR.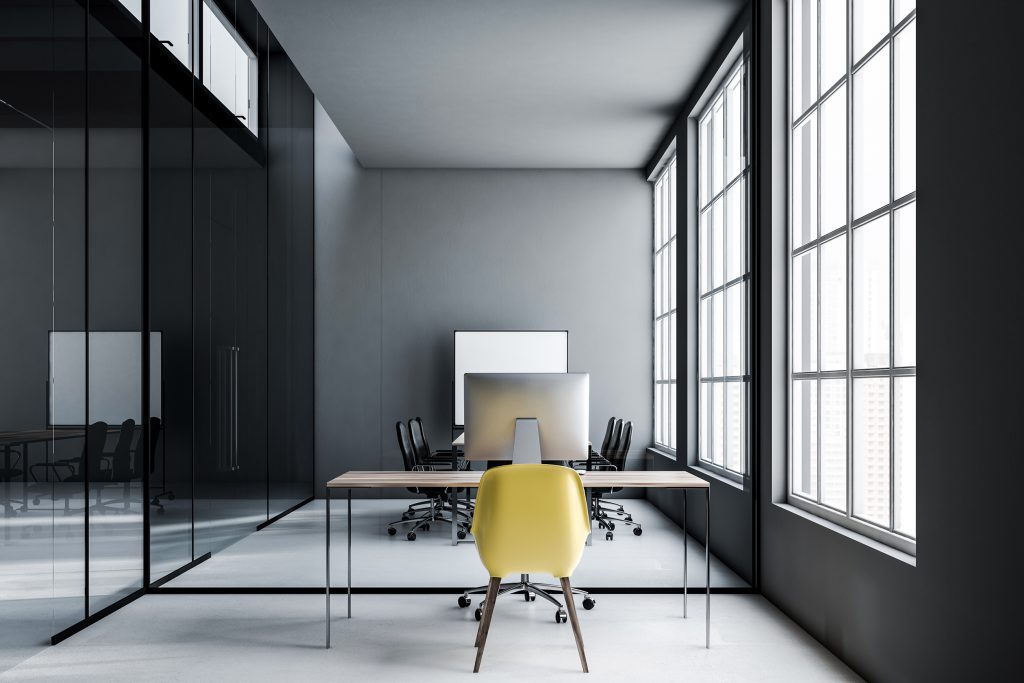 ---
With specialist software and secure electronic links to Companies House, our Co Sec team already look after over 1,800 companies. Contact the B-hive team for more information about our company secretarial service solution.

---
Insurance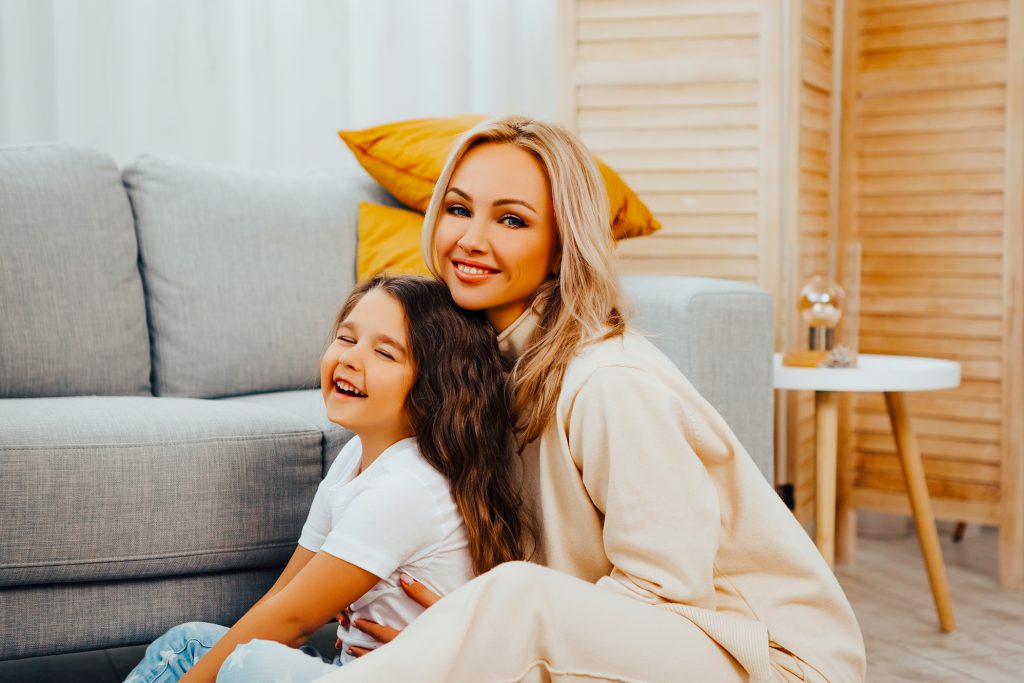 B-hive's in-house insurance brokers, Alexander Bonhill (an independent body, regulated by the FCA), can arrange a comprehensive insurance package for all types of properties. Alexander Bonhill can help clients gain the maximum value from their property insurance by providing market-driven expertise, help and advice

The types of insurance covered include: Building, Public liability, Engineering, Directors and Offices.

Their expert team are well versed on unique issues such as a hard market and are fully equipped to ensure practical solutions are in place to help prevent unnecessary losses and accidents.
---
Alexander Bonhill's experience sets their precedence and to date, they have secured approx. 5,000 policies for close to 2,000 blocks, with a combined value of over £2 billion. Contact the B-hive team for more information about our in-house insurance service solution.

---
Health and Safety
B-hive Property Solutions' Health and Safety team are comprised of specialist inspectors whose training and experience is geared towards safety management in the residential block industry.

Each year B-hive's Health and Safety team perform health, safety and fire risk assessments for thousands of properties and hundreds of asbestos inspections across the UK.

Our clients can rest assured that the managed property is in safe hands, as the services performed are in compliance with the latest fire and building government legislations.
---
The team can ensure the safety of residents by providing a variety of services, ranging from fire safety inspections to asbestos surveying to project management for Asbestos removal and/or remedial. Contact the B-hive team for more information about our health and safety service solution.

---
Out-of-Hours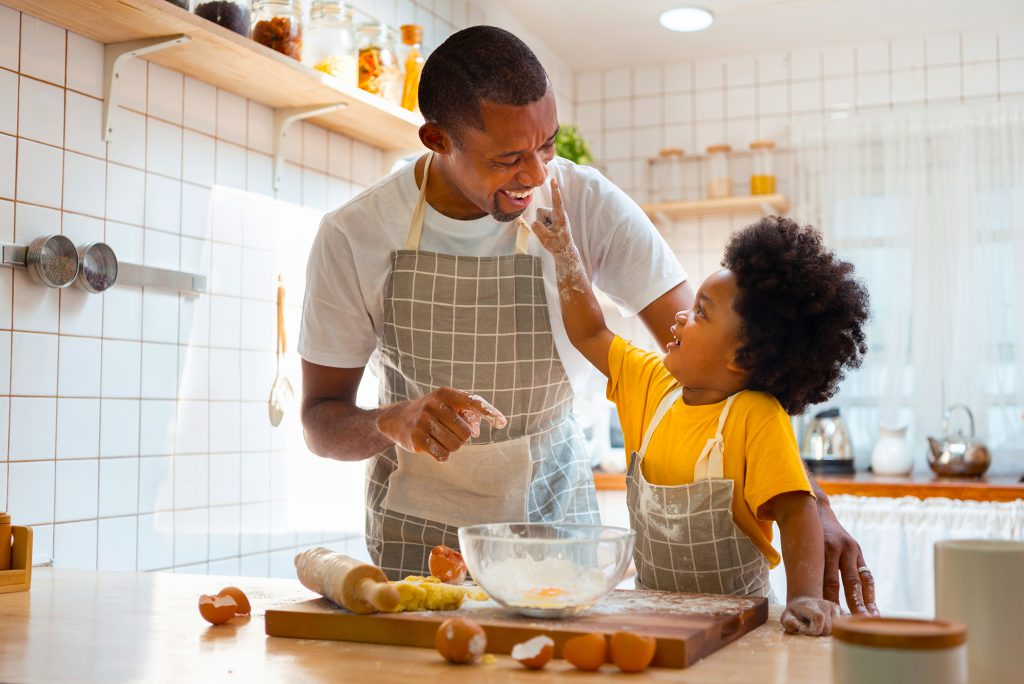 B-hive Property Solutions' Out-of-Hours service is a subscription only service, operating from 5.30pm – 9am on weekdays.

The service is operational 24/7 on weekends and bank holidays. Essentially, you can speak to an expert as and when you need.

Our team treat all incoming calls as emergencies and will speak to residents to collate information, assess the best course of action and deliver the outstanding customer service that is expected from us.
---
Our clients can rest assured, only approved and trusted contractors are used to attend site visits. Contact the B-hive team for more information about our out-of-hours service solution.

---
Surveying
B-hive Property Solutions' Surveying team specialise in servicing the block management sector on all manner of building surveying and valuation issues relating to both residential, mixed use and commercial properties. Regulated by RICS, the team can ensure that buildings are maintained, repaired and serviced in a legally compliant and cost-effective manner.

B-hive Property Solutions' provide specialist surveying and professional services to clients across the UK.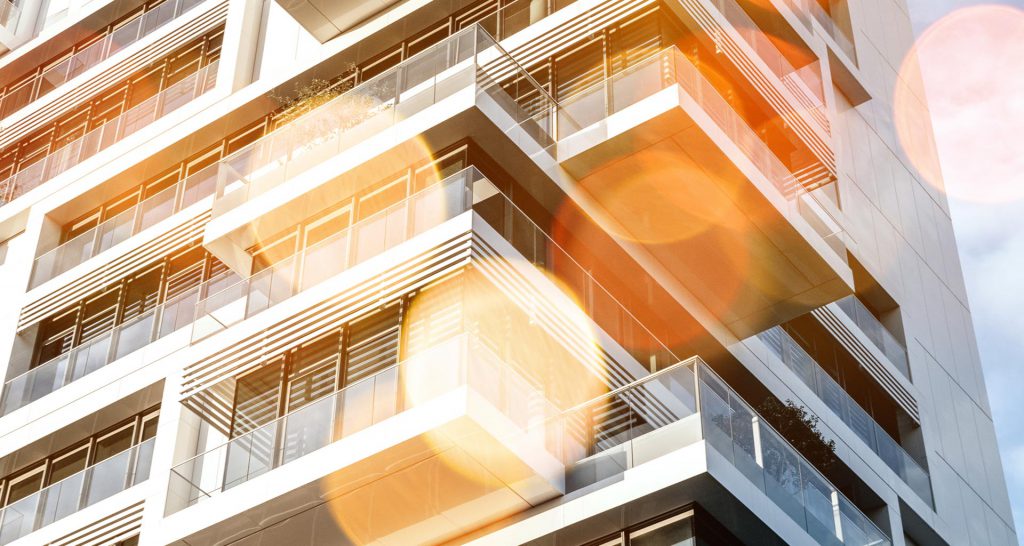 ---
We offer expert advice in all aspects of surveying, spanning from building surveying to valuation disciplines. Contact the B-hive team for more information about our surveying service solution.

---
Contractor Accreditation Scheme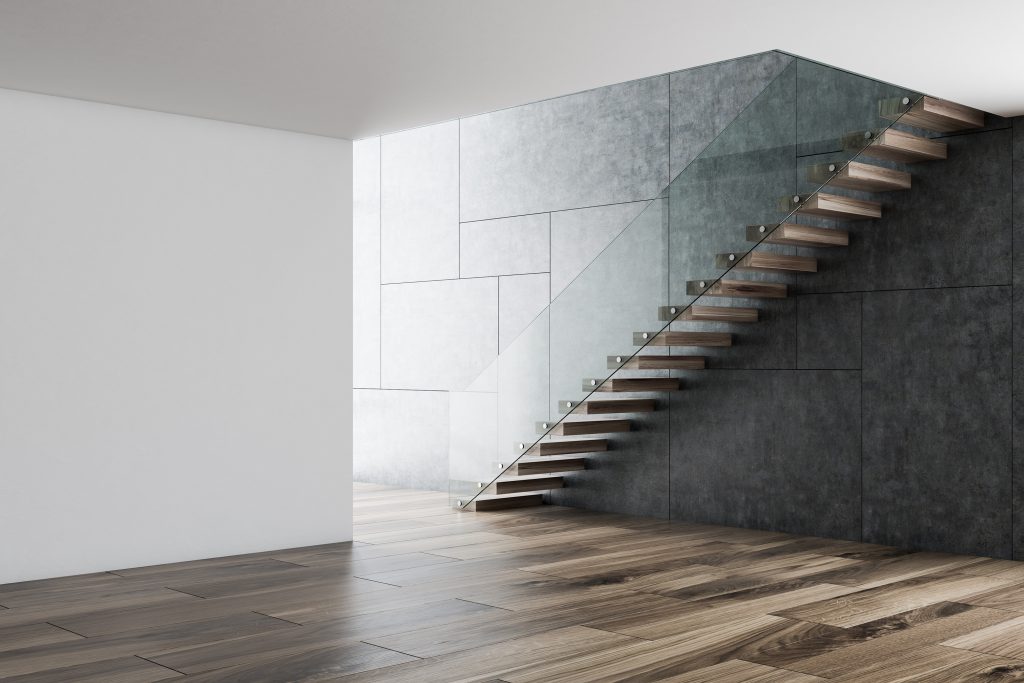 B-hive's Contractor Accreditation Scheme ensures all clients receive a reliable and highly professional service from the contractors that we appoint to work on a property.

Our contractors are vetted across different areas, including Insurance Cover, Company Information, VAT registration, Trade Memberships and Health & Safety compliance.
The scheme requires all contractors to complete a registration and accreditation application, allowing us to ensure all relevant background checks take place before appointed to carry out any work. The team carefully monitor services provided and ensure all legal documents are kept up to date.
---
All approved contractors are registered to a centralised database, accessible to our partner network. Contact the B-hive team for more information about our contractor accreditation scheme solution.