As an existing Block Manager trading in the current market, you may be considering a number of topics? Is now a good time to consider selling? Should I purchase new software? Would outsourcing some services help? What joint venture opportunities are there?  Or maybe you are just curious as to how you can grow your business? Be more efficient? Or diversify?
---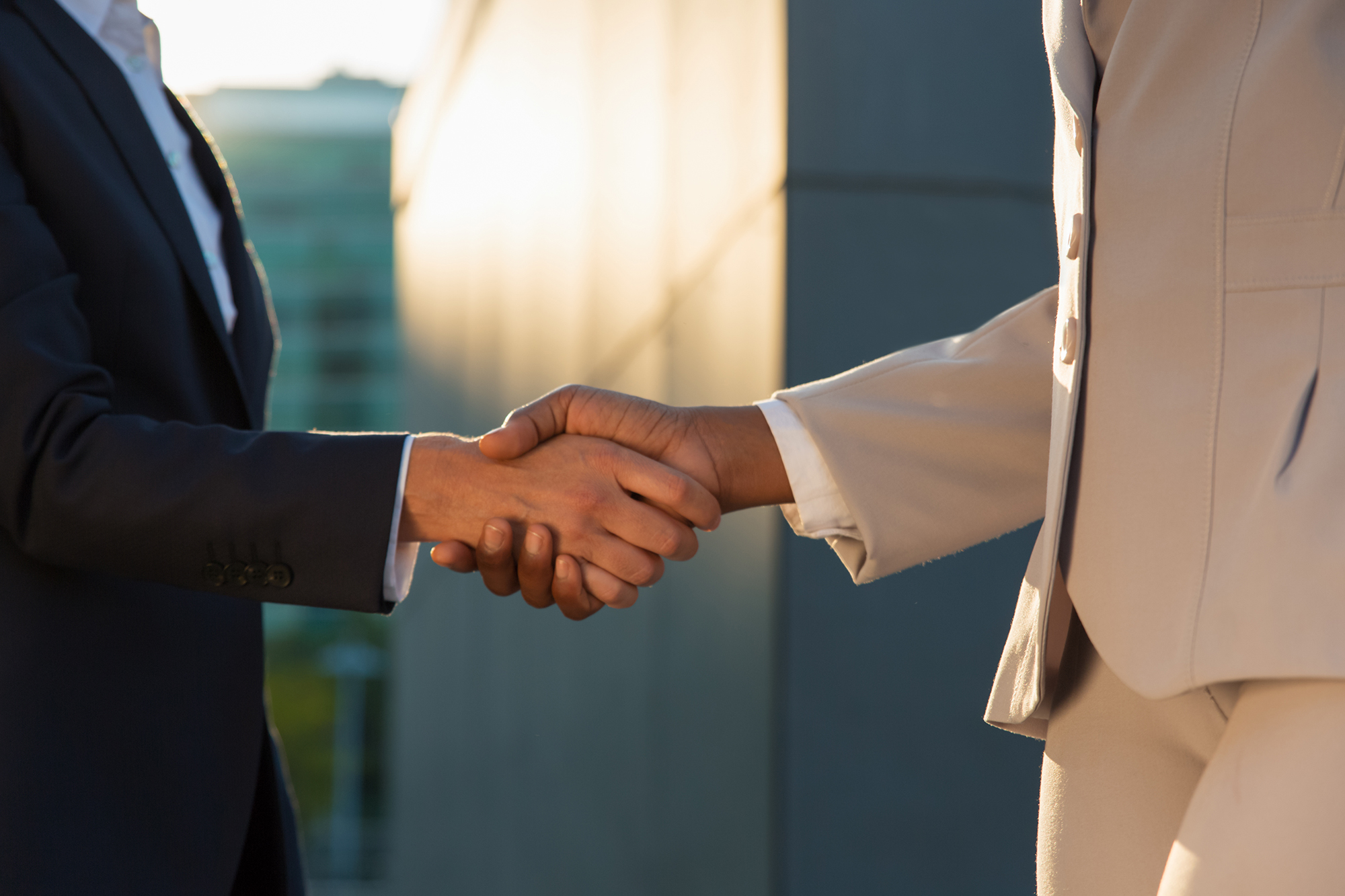 We understand this is highly confidential and that you have many options open to you. So that you can get a whole overview of the market, we would like to direct you to Independent Management Consultants, Add Melon, who can be contacted by email at [email protected].
Add Melon can work with you in the strictest confidence and are fully up to speed with the B-hive Partners proposition and other solutions we can offer, as well as the ability to potentially help you with other areas to improve your business. Visit Add Melon to find out more: www.addmelon.co.uk.