Welcome to our client finance and service charge accounting solution, which is provided by B-hive Property Solutions.
B-HIVE PROPERTY SOLUTIONS 
B-hive Property Solutions' services are all encompassing, across all disciplines to enable block and estate managers to operate profitably and compliantly. The machinery behind the scenes is scalable, meaning we are fully equipped to cope with the complexity that sits within property management and the tools needed to enhance the service delivery.
B-hive Property Solutions provide the back-office solutions which include client finance and service charge accounting, along with services deemed as 'essential'.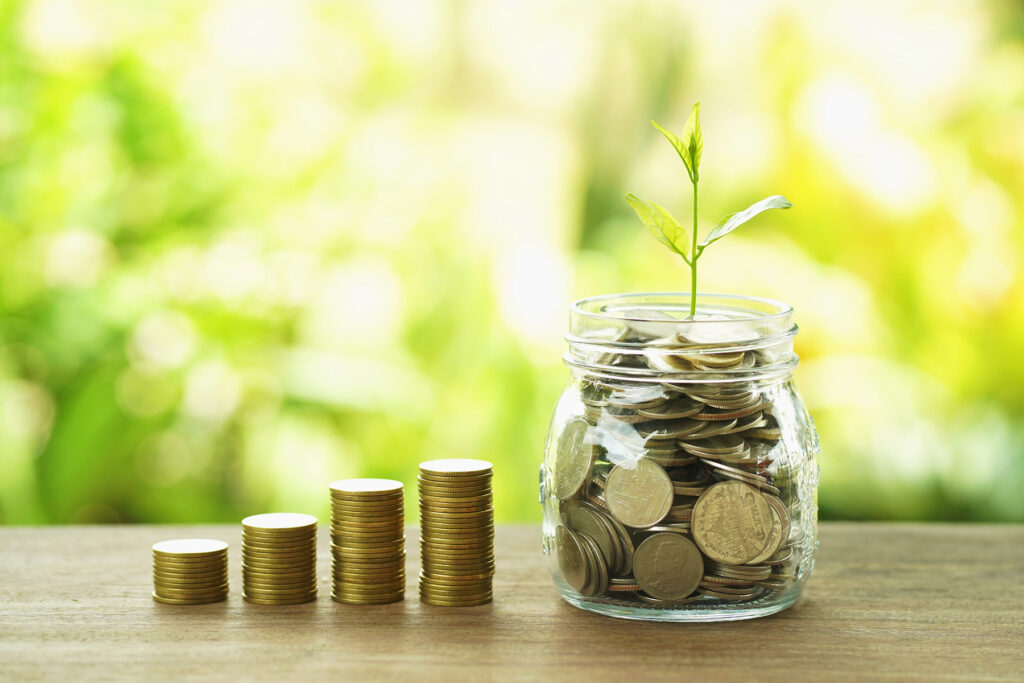 Managing banking facilities in line with the RICS code of practice, S42 of Landlord and Tenant Act 1987 and general financial regulation. (FCA/Anti Money Laundering).
Ensuring all Data Protection controls around sensitive financial data is maintained.
Accounting for service charges in line with the RICS Code & Landlord & Tenant legislation.
Ensuring service charge and other demands are issued with required supporting notices.
Handling all administration charges in line with legislation.
Maintaining a robust credit control and arrears collection process.
Maintaining a robust and efficient contractor payment process.
Ensuring the timely allocation of leaseholder service charge payments.
Adhering to rules surrounding the handling and correct treatment of Reserve Funds.
Our Client Finance department have significant experience with handling client finance and service charge accounting, having managed this service provision for our parent company HML Property Management Limited, who are well established within the market and manage circa 100,000+ estate and block management units.
GET IN TOUCH
Would you like to discuss our proposition? Get in touch with the B-hive Block Management Partners team for more details and we will also send you our service brochure. Alternatively, you may prefer to speak in confidence with our independent management consultants – Add Melon Ltd (Contact; David Brown, Director) www.addmelon.co.uk.