MARKETING SUPPORT TO HELP YOU SET UP YOUR BLOCK MANAGEMENT BUSINESS AND WIN NEW BUSINESS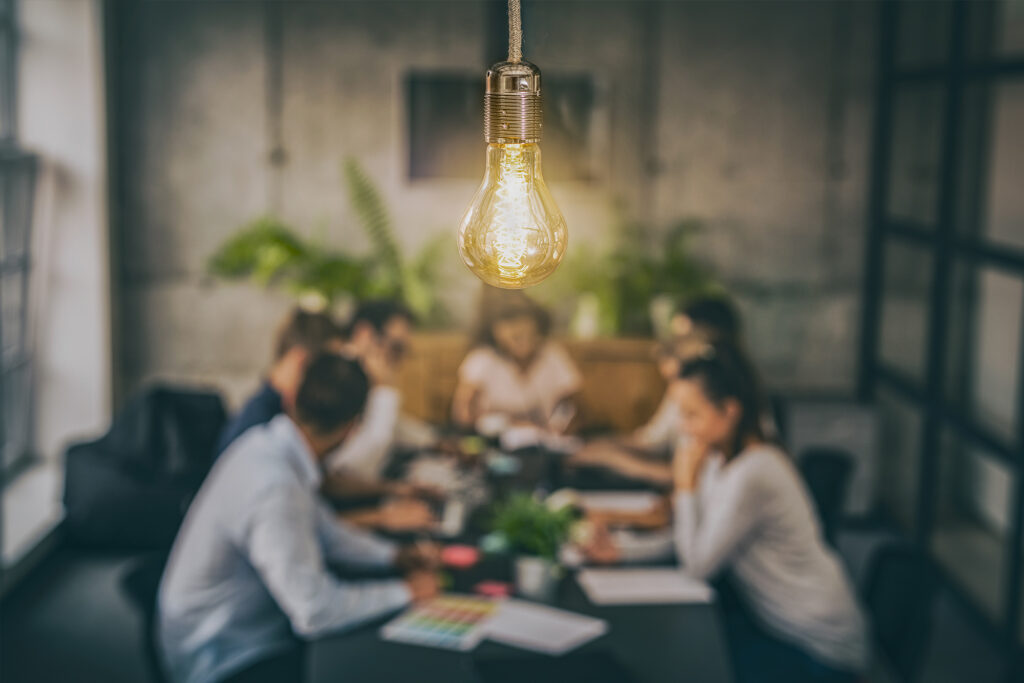 As a partner, you can expect to receive a suite of marketing materials to help you promote your block management business. To further support you, all partners are given access to a dedicated intranet, which is a hub of information with block management tools and resources to help you thrive in your business and deliver excellent service to your customers. You will have exclusive access to a wealth of learning materials, including bite-sized videos, software training, business growth plans, best practice guidance notes, industry insights, winning new business resources, and much, much more.
WE PROVIDE OUR PARTNERS WITH MARKETING TOOLS AND SUPPORT. THIS INCLUDES:
WHITE LABELLED LAUNCH PACK
SUITE OF PROMOTIONAL STATIONERY (WITH YOUR BRAND, NOT OURS!)
NEW BUSINESS TOOLKIT, INCLUDING DIGITAL TEMPLATES, TO HELP YOU WIN NEW BUSINESS
PARTNERS INTRANET WITH BLOCK MANAGEMENT TOOLS AND RESOURCES
When joining the Partner network, all partners are armed with a white labelled launch pack and digital templates, such as tender documents, budget templates, FAQ document and PowerPoint Presentations, to help you with winning new business. You will also be given white-labelled e-communications with information on technical updates and industry legislative updates, which you can use to advise your clients. In addition, partners are provided with a dedicated static webpage via the B-hive Block Management Partners website, which will solely endorse your block management business. Partners can use the copy from the webpage for their own website, should they wish to.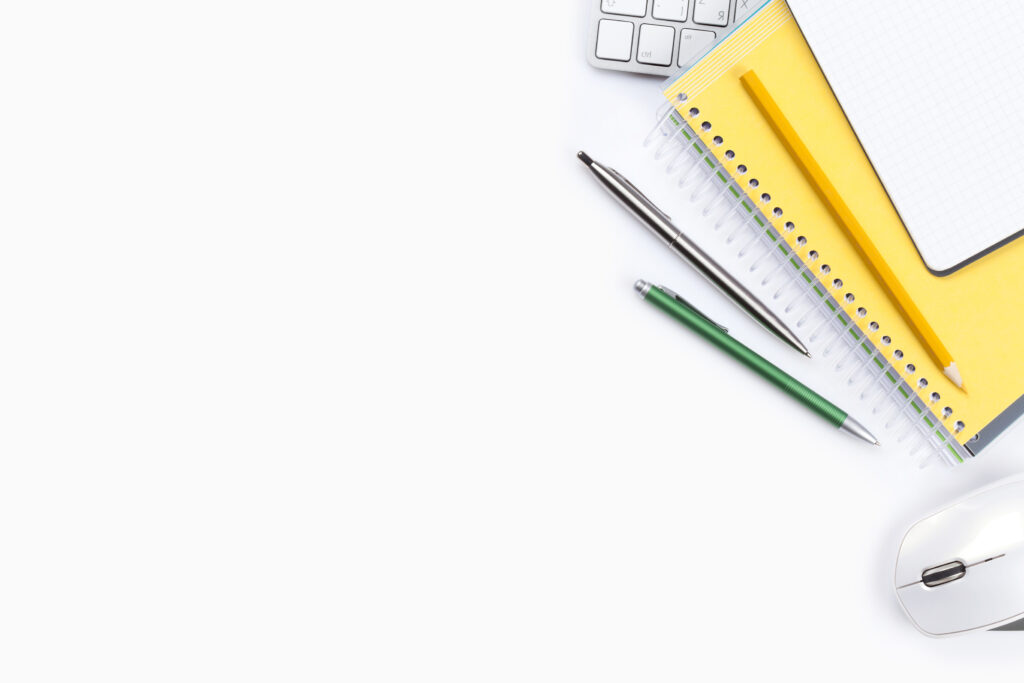 Should you require additional marketing services to further grow and enhance your business, such as social media, paid advertising, campaign planning and search engine optimisation (SEO), we can share details of third-party agencies who will be able to assist you.
GET IN TOUCH
Would you like to discuss our proposition? Get in touch with the B-hive Block Management Partners team for more details and we will also send you our service brochure. Alternatively, you may prefer to speak in confidence with our independent management consultants – Add Melon Ltd (Contact; David Brown, Director) www.addmelon.co.uk.