YOUR BRAND – OUR EXPERTISE – IN PARTNERSHIP
Are you considering adding block management as a service but looking to minimise the risks involved? We believe the key to this is having a trusted, credible and capable partner managing the client finances, compliance and essential services. B-hive Block Management Partners have developed a proposition that allows you to trade under your brand, to your customers, using your transferable skills and selling additional services if you choose to do so.
There are also opportunities to join our Surveying panel and receive work from us. Behind the scenes, B-hive Block Management Partners will support you with compliance and all the necessary back-office solutions, such as service charge accounting, marketing, software and training.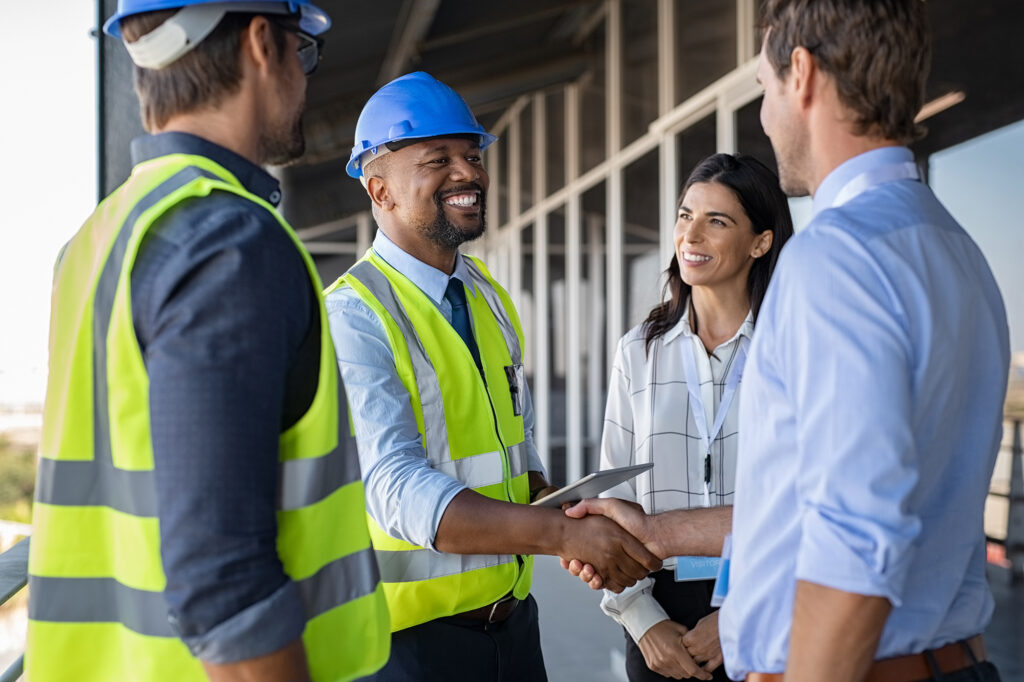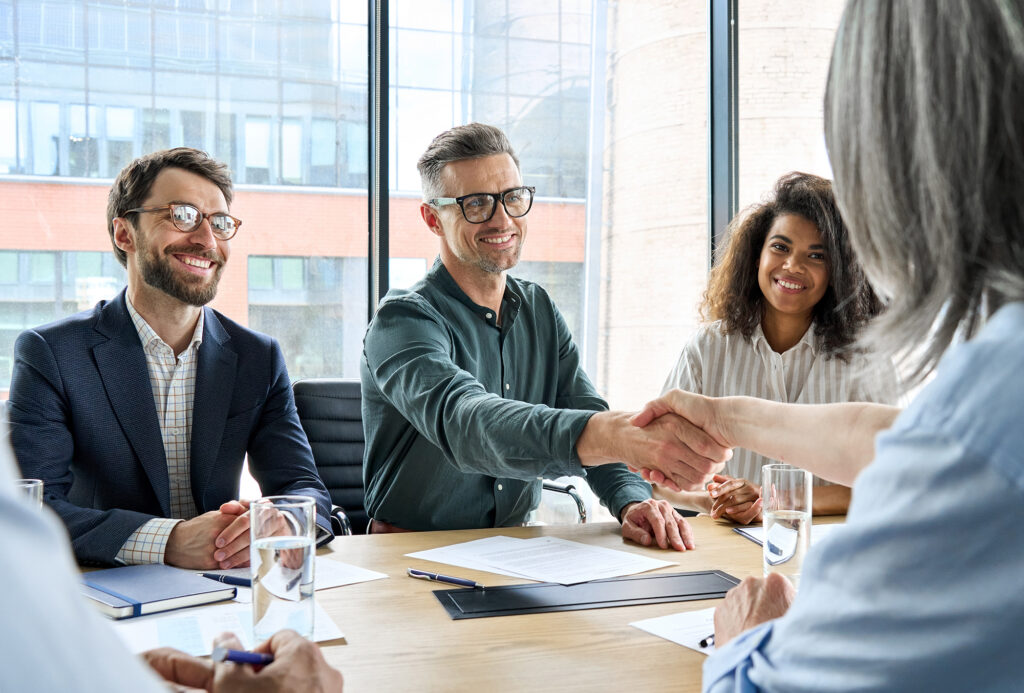 Why choose B-hive Block Management Partners as your block and estate management partner?
Diversify into a client focused total buildings solutions provider
Apply your transferrable skillset to block and estate management
Increase your client base with opportunities for cross selling services
Build on your credentials as a Chartered Surveyor
Security of income – recurring revenue stream resilient to market fluctuations
Trade under your brand, as the front-line face of your local business
Potential opportunities of joining our Surveying panel
Operate profitably and compliantly
Full comprehensive training, with industry experts
Remote block management and property inspection software
Full stationery and marketing start-up pack, including webpage
New business sales collateral, to aid you in promoting your business
Client finance and service charge accounting
A streamlined accounts back-office service
Ongoing and comprehensive training, advice and support
Mobile app / Cloud based CRM – the ultimate in digital assistance
Interactive online portal for leaseholder communications
Partner support services – enabling additional revenue
HEAR WHAT SOME OF OUR CUSTOMERS HAVE TO SAY
On behalf of myself and others at CLC, I would like to thank you for your assistance over the past year, it has been so refreshing to have the support and commitment we were always promised!
GET IN TOUCH
Would you like to discuss our proposition? Get in touch with the B-hive Block Management Partners team for more details and we will also send you our service brochure. Alternatively, you may prefer to speak in confidence with our independent management consultants – Add Melon Ltd (Contact; David Brown, Director) www.addmelon.co.uk.