YOUR BRAND – OUR EXPERTISE – IN PARTNERSHIP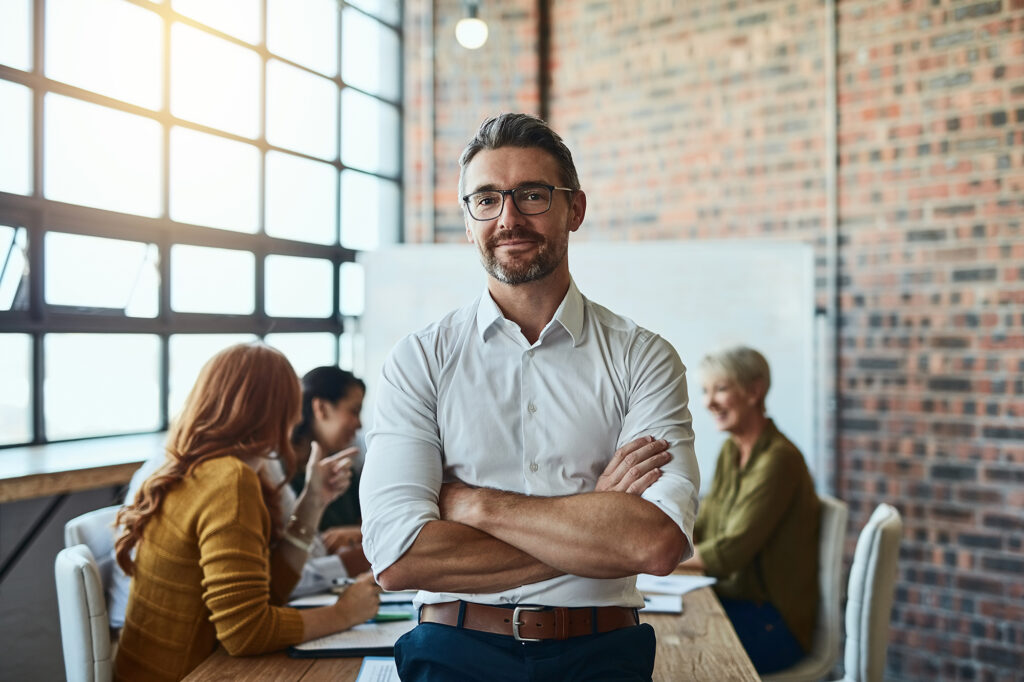 If you are an experienced or well-established Property Manager and considering running your own estate and block management business, B-hive Block Management Partners can help you take charge of your career path and take ownership over your income.
We offer you the opportunity to work freely and independently, where you can enjoy autonomy and flexible working and have the work life balance of your choice. In essence leaving you to manage the client relationship, promote your business and your brand (not ours!), and carry out day to day property management functions and communications, and we do the rest.
GET IN TOUCH
Would you like to discuss our proposition? Get in touch with the B-hive Block Management Partners team for more details and we will also send you our service brochure. Alternatively, you may prefer to speak in confidence with our independent management consultants – Add Melon Ltd (Contact; David Brown, Director) www.addmelon.co.uk.
Our service offering is designed to help you operate profitably and compliantly, in line with legislation and regulatory matters. Working in partnership with a team of block management specialists will help give you peace of mind that a trusted and compliant partner is in your corner, encouraging growth and supporting your property management journey every step of the way.
In addition to our internal support, if you are considering setting up a new business and would like guidance, we have relationships with external agencies that we can introduce you to, who specialise in, for example, accounting, marketing and recruitment.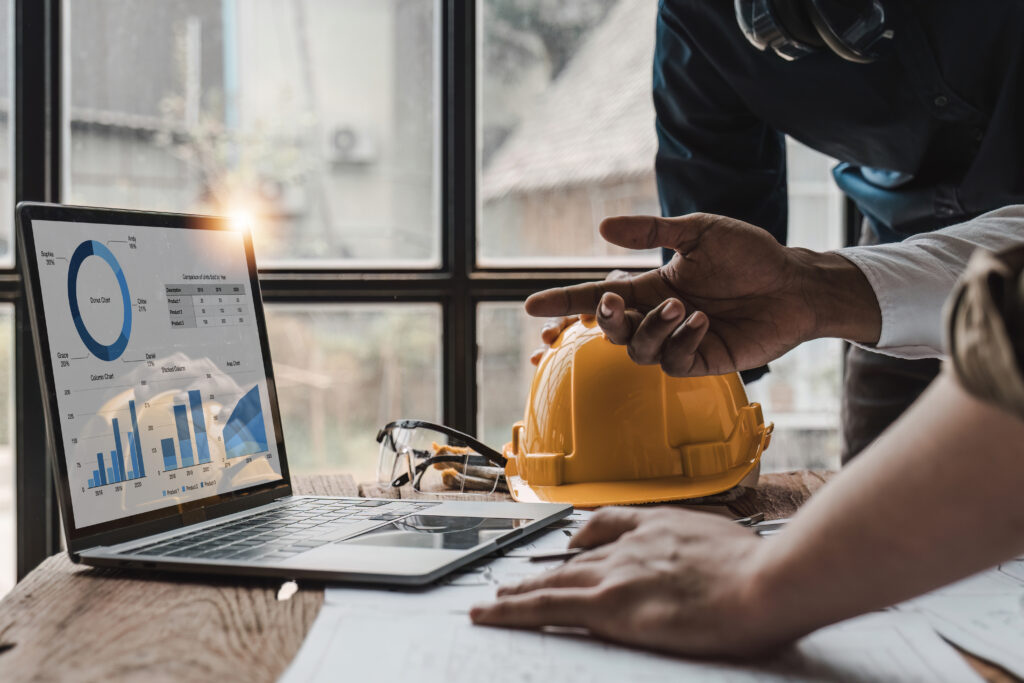 FREQUENTLY ASKED QUESTIONS
Do I need to have a brand and logo?
Yes. We can recommend 3rd party providers to assist.
What about social media?
We can provide 3rd party providers to assist with this.
How would I market my business?
You use your brand, not ours, you are just "powered by B-hive".
Do I need a website?
You will have a dedicated page on the B-hive Partners' website. However, should you wish to have your own independent site, we can recommend 3rd party providers to host your I.T and create your website.
What additional facilities would I need?
You will need to decide if you will be based in an office or working from home. You will need a laptop/PC, phone, printer, scanner, as well as a MS Office 365 license.
Memberships
You will require membership of a recognised Ombudsman scheme, explicitly covering block management (the cost will vary depending on your provider).
Will I need an accountant to set up my business?
We can recommend 3rd party providers for business set-up, accounts, book-keeping, VAT registration etc.
PI Insurance
You will need Professional Indemnity insurance covering block management at a minimum level of £1m. This will be positioned alongside HML's £5m PI cover. We can provide you with brokers who can obtain competitive terms.
How much working capital will I need? What will be my running costs? When will I be self-sufficient and when will I need additional members of staff?
These are all relevant questions and there are many different answers depending on how you plan to launch and run your business. We can talk you through each of these when we understand your intentions.
WHY CHOOSE B-HIVE BLOCK MANAGEMENT PARTNERS
We empower individuals that want to set up their own block management businesses, in their own personal brand and operate in their own locality.
We are the trusted, credible and capable partner behind the scenes, managing the complexity that exists on your behalf, leaving you to nurture client relationships and seek new opportunities.
WE PROVIDE OUR PARTNERS WITH THE NECESSARY TOOLS AND SUPPORT. SOME OF THESE INCLUDE:
We are joint managing agents and keep each other safe
All client monies managed compliantly and efficiently on your behalf
HELP/SUPPORT WINNING NEW BUSINESS
Toolkit for prospecting, pitching and winning new business
White-labelled launch pack with marketing collateral templates and webpage on Partners site
White-labelled interactive portal for leaseholder communications, promoting your brand
Comprehensive training with industry experts
Block management CRM working as your digital assistant
MOBILE/TABLET FRIENDLY SOFTWARE
Access to CRM and site inspection tools on demand
Working together to handle compliance matters, using our essential services
Products, tools, services and service providers for all compliance matters, with revenue sharing opportunities
Download our service brochure here, for more information about B-hive Block Management Partners.
Setting up and running your own block management business has never been so easy.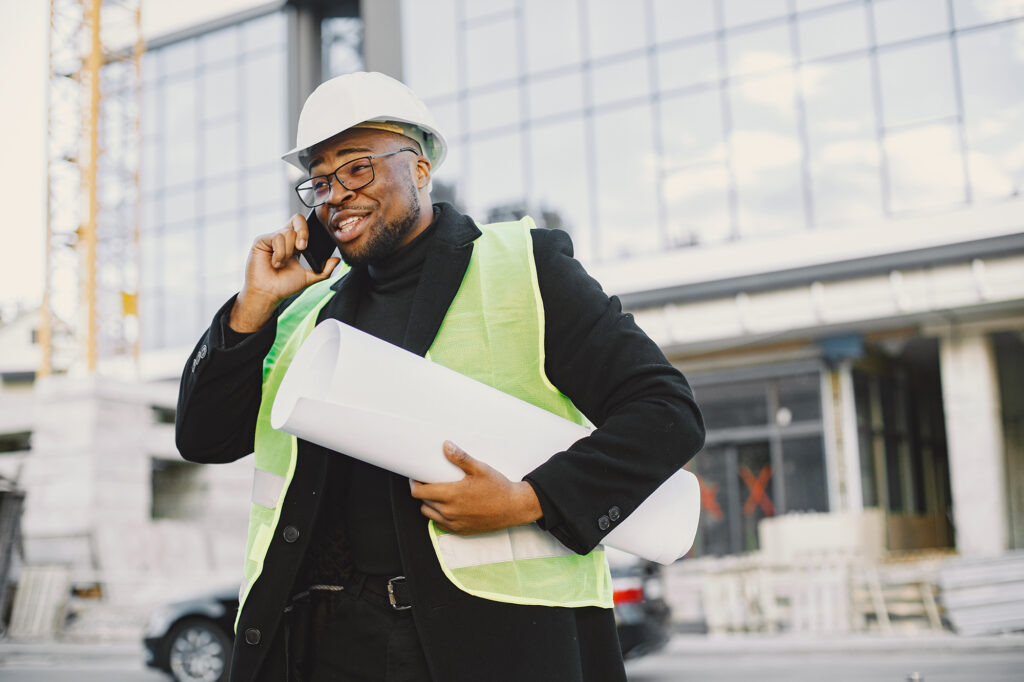 SAFELY AND COMPLIANTLY RUN YOUR OWN BLOCK MANAGEMENT BUSINESS
Create the lifestyle you want

Work freely and independently

Enjoy autonomy and flexible working

Take charge of your career path in block management

Trade under your brand, as the front-line face of your local business

Focus solely on the day-to-day property management and building client relationships

It is your business, reap the rewards of your hard work
HEAR WHAT SOME OF OUR CUSTOMERS HAVE TO SAY
SAMAS / (DIRECTOR OF) THE PROPERTY INSTITUTE
I have been approached countless times in the last 20 years to consider starting my own managing agent and have finally decided to take the plunge. I know I will have the backup I need from B-hive to deliver the engaged, collaborative, management service that I believe in. I can't wait to get started.
DOMAIN PROPERTY MANAGEMENT
Having only really started trading in the early summer of 2022, I have already managed to take on 13 blocks with the assistance and support of my block management partner, B-hive. I have others in the pipeline, so it has been an extremely encouraging start.
I have been running my block management business for about 4 years, the last 12 months in partnership with B-hive. During this period, I have felt fully supported which has allowed me to get on with the day to day running of my business. The assistance, guidance and training has proved to be invaluable.
PURE LEASEHOLD MANAGEMENT
As a block manager with over 16 years experience I had many times been asked by clients why I had not set up on my own. Whilst this was always a life goal I had always felt that setting up on my own was something that was simply not possible. I would lose the support available to me as an employee, such as the in-house accountancy team, senior colleagues' advice, experience and support and the knowledge that the company I work for would provide top down support and guidance on the compliance and legislative factors that form such an integral part of day to day property management. It was only when the opportunity to partner with B-hive who could help me fill in these gaps that I was able to turn my ambition into a reality. I have the support of an extremely knowledgeable "back-office" team, if it be a question on the latest Fire Safety Act, how to enforce a specific term in a lease or organising fire door safety checks, building re-instatement valuation or insurance, I know that there is always someone at B-hive who is there to help. I am able to offer my clients a local dedicated and highly personal service and knowing that I have the support of B-hive gives me re-assurance that I can provide my clients with market leading support, advice and services. This certainty allows me to present my company to potential clients openly, clearly and confidently. I am delighted that over the past 12 months the number of units under my management has doubled.
GET IN TOUCH
Would you like to discuss our proposition? Get in touch with the B-hive Block Management Partners team for more details and we will also send you our service brochure. Alternatively, you may prefer to speak in confidence with our independent management consultants – Add Melon Ltd (Contact; David Brown, Director) www.addmelon.co.uk.
"B-hive allows the local entrepreneur to thrive and to promote their own local brand whilst the corporate machinery takes care of the regulatory challenges. Legal reform coupled with added regulatory compliance makes it difficult for small operators to tick all the boxes. B-hive brings to the market an exciting opportunity, bringing small together with big and a future proof solution for Partners. It's the perfect partnership for the future leasehold market."