IN THIS SECTION
---
B-hive Block Management Partners is a fresh and transformative approach to estate and block management.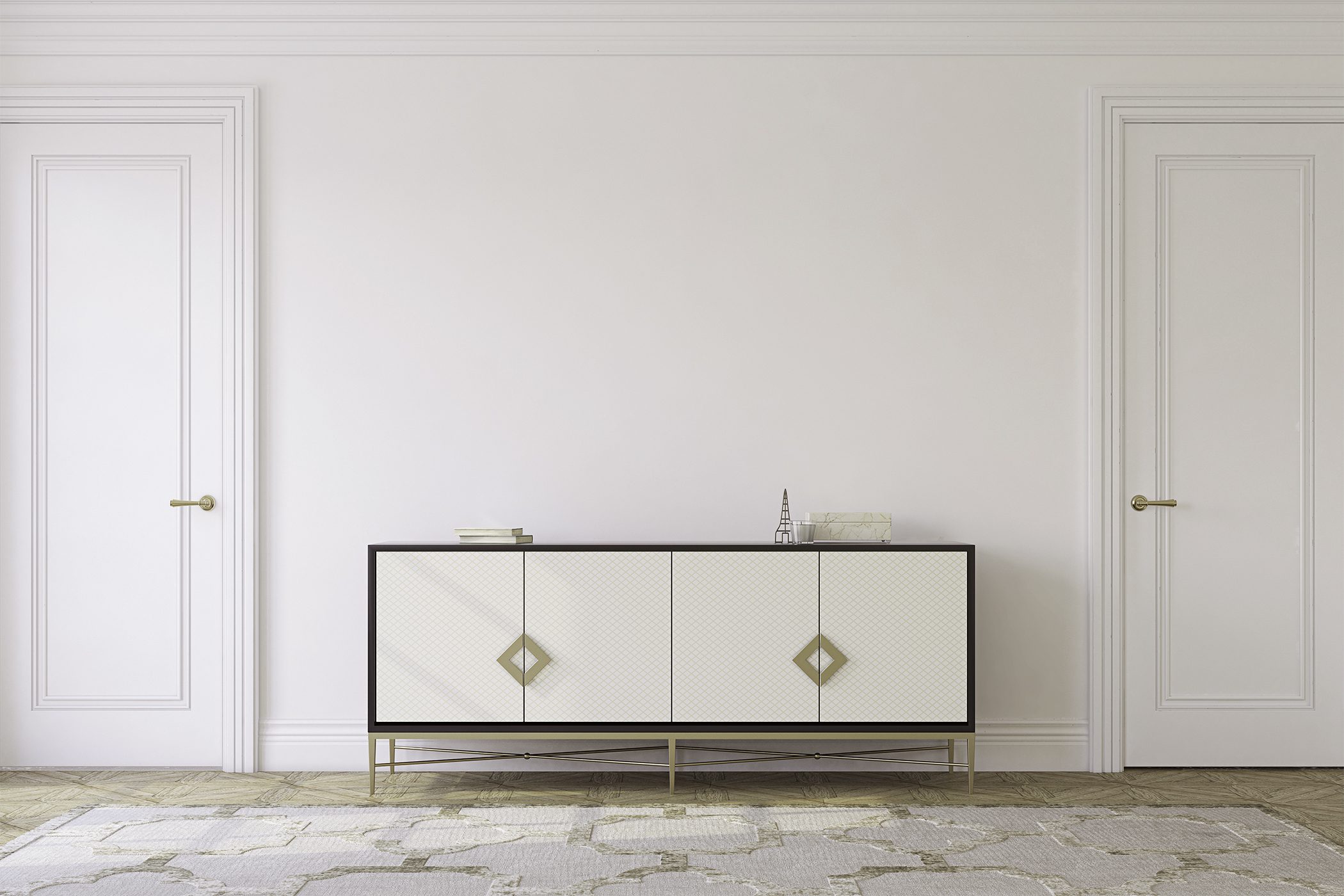 Empowering businesses to add block management to their property services offering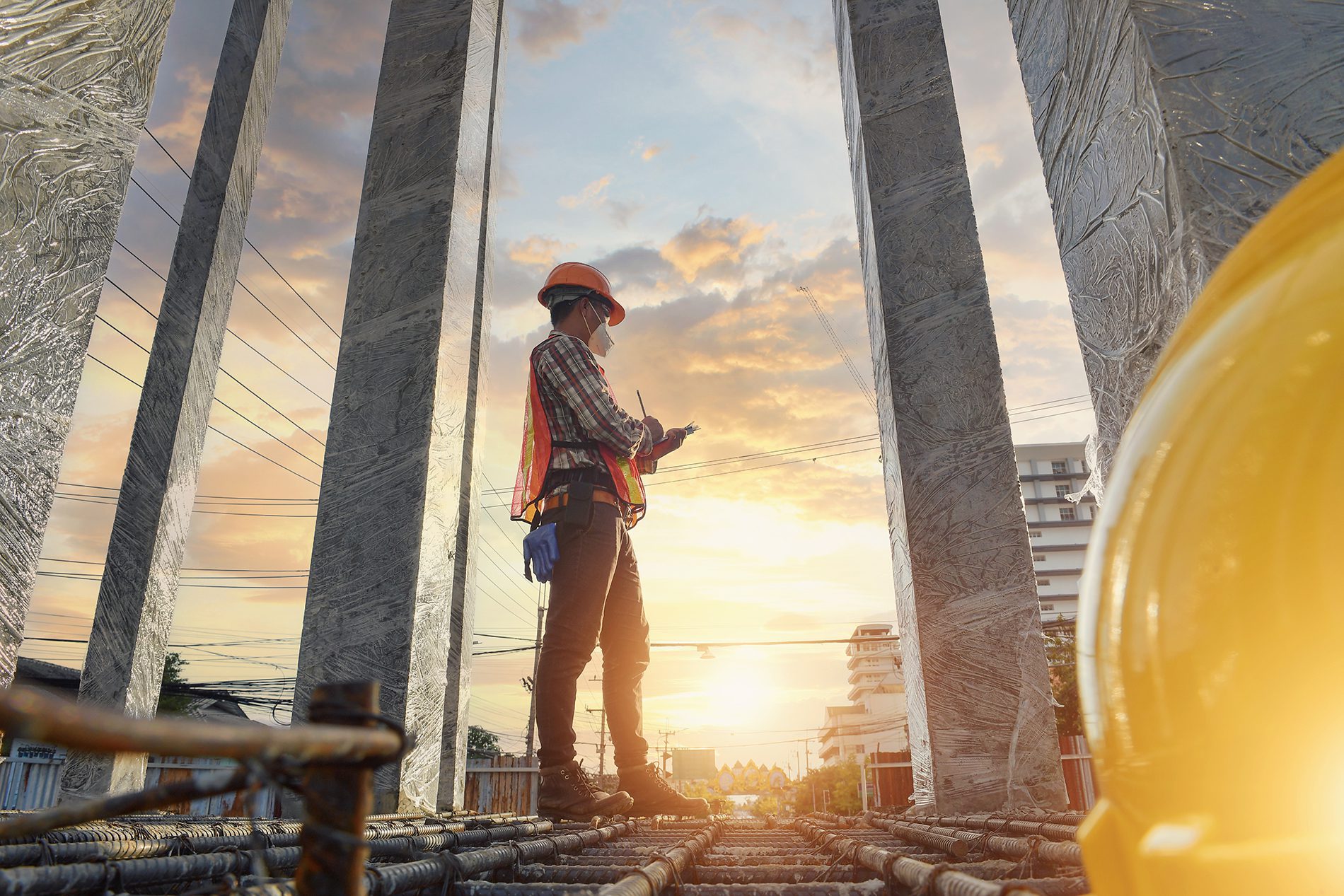 Designed to serve an array of property professionals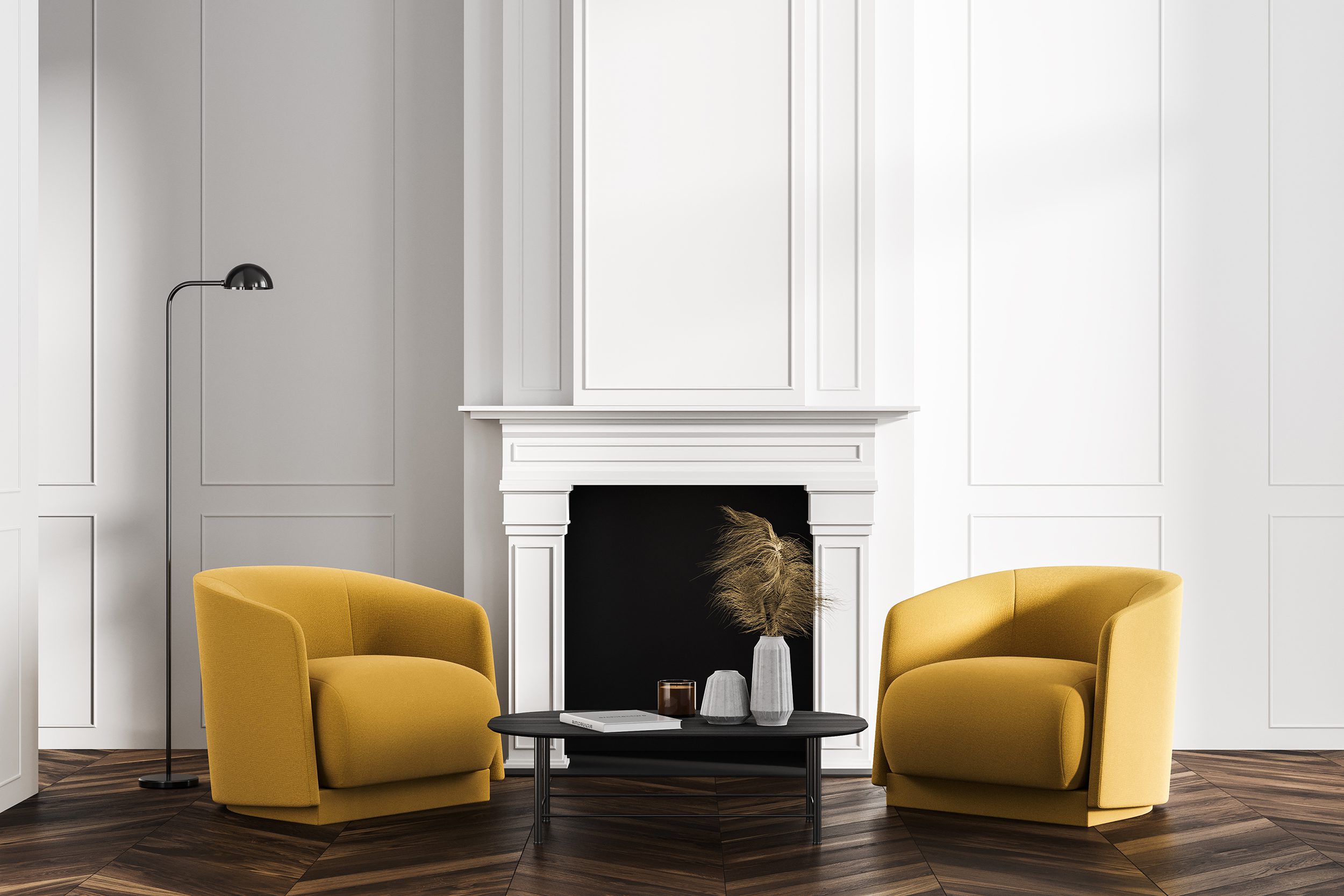 Opportunities for joint ventures, partnerships or exit and retirement routes
We believe the future of block management lies in partnerships, with B-hive as the trusted, credible and capable partner, managing the complexity that exists on your behalf.
We provide the necessary back-office solutions to client finance service charge accounting, compliance, marketing, systems, software, a client portal and comprehensive training to hit the ground running, immediately acquire strength in depth and enable you to perform the role of Block Manager compliantly and efficiently.
A model fit for purpose
We will work with you to help nurture and build your brand – not ours. There is no reduction in profile and your customers know it is you they are dealing with.
Our efforts are steered towards your success and streamlining efficiencies. Essentially, this is a mutually beneficial partnership, with you serving the client, whilst we provide our back-office solutions, with both parties sharing the profit.
You can retain the majority of your management fee and enjoy autonomy and flexible working. With very little investment and further earning opportunities, we believe we have a model that is fit for purpose.

---
If you would like to increase your earning potential, please contact the B-hive team to discuss further.

In addition, we host an interactive online portal, which enables leaseholders to communicate with you and self-serve should they choose to.
This technological enhancement will give complete transparency and significantly improve communication by seamlessly connecting residents to the Property Manager, contractors and other residents who occupy the same development.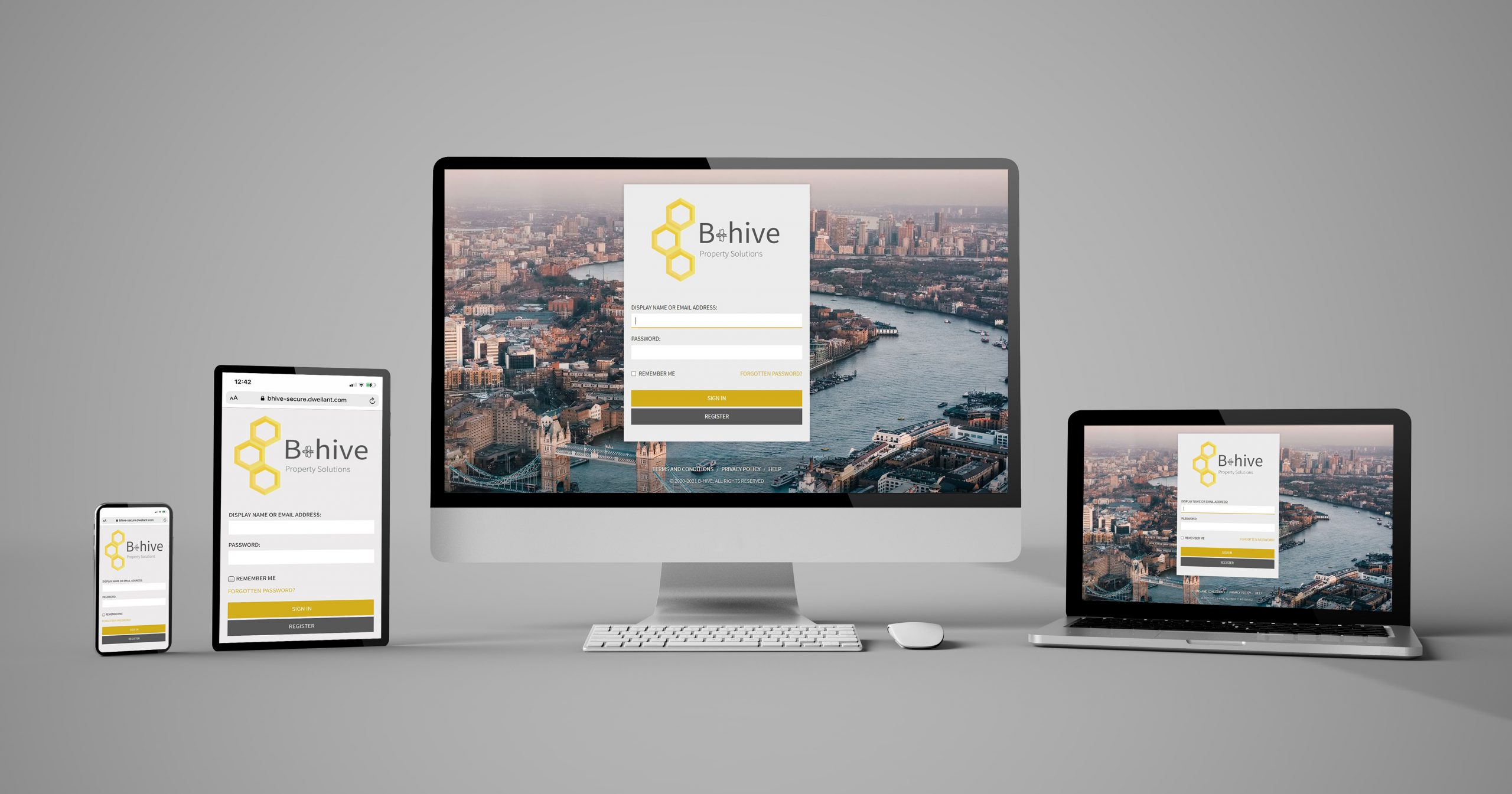 How we support you
Once you are signed up to the B-hive network, we will tailor our support options depending on your needs. The team will work closely with you to provide guidance, training and help with setting up your business.
Our objective is to support your business growth and ensure an optimum service is delivered. Our intention is for your brand to remain at the forefront and this applies to branding across all sales and marketing materials – the ratio of your branding against 'Powered by B-hive' is 4:1 (75% v 25%).
Full training provided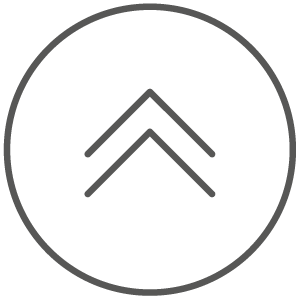 Our team of experts will give you the foundations to get up and running, with additional training and ongoing support when you need it.
Business set up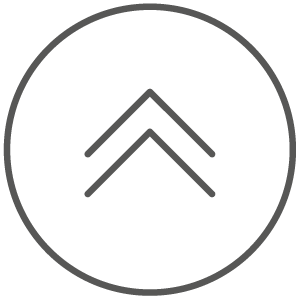 We will take care of the back-office operations. You will also be given access to state of the art property management software and a leaseholder portal – an invaluable online tool to help you win new business and get ahead of the competition.
We have a common goal from the beginning and throughout your journey, which is for your brand to experience growth and succeed within this field.
Our on-boarding offering includes, but is not limited to:
Business Development Pack
Compliance Documents
Revenue Statements
Branded Templates
Credit Control
Financial Reporting
Training Workshops
Back-Office Systems
Once you are set up and operational, you can focus on building relationships, customer service, managing properties, setting service charge budgets, site visits, overseeing repairs, maintenance and admin.
---
What is included?
Regulatory and legislative compliance
Subsequent to the exhaustive list above, B-hive can lighten the load of regulatory compliance which does not diminish. Managing legislative and regulatory requirements is increasing as buildings become safer for residents.
Compliance with all the different and diverse regulations is one of the most onerous and time-consuming areas for any business involved in estate and block management.
Equally, the management of client finance has to comply with the latest strictures from the FCA and penalties can be applied if this is not administered correctly. Both of these areas are particularly challenging for businesses that are light on time and expertise and making a mistake is never an option.
By partnering with B-hive, we can manage the complex legal and regulatory issues leaving you to focus on the core of your business, which is looking after your customers and providing a quality service that is both profitable and growth-driven.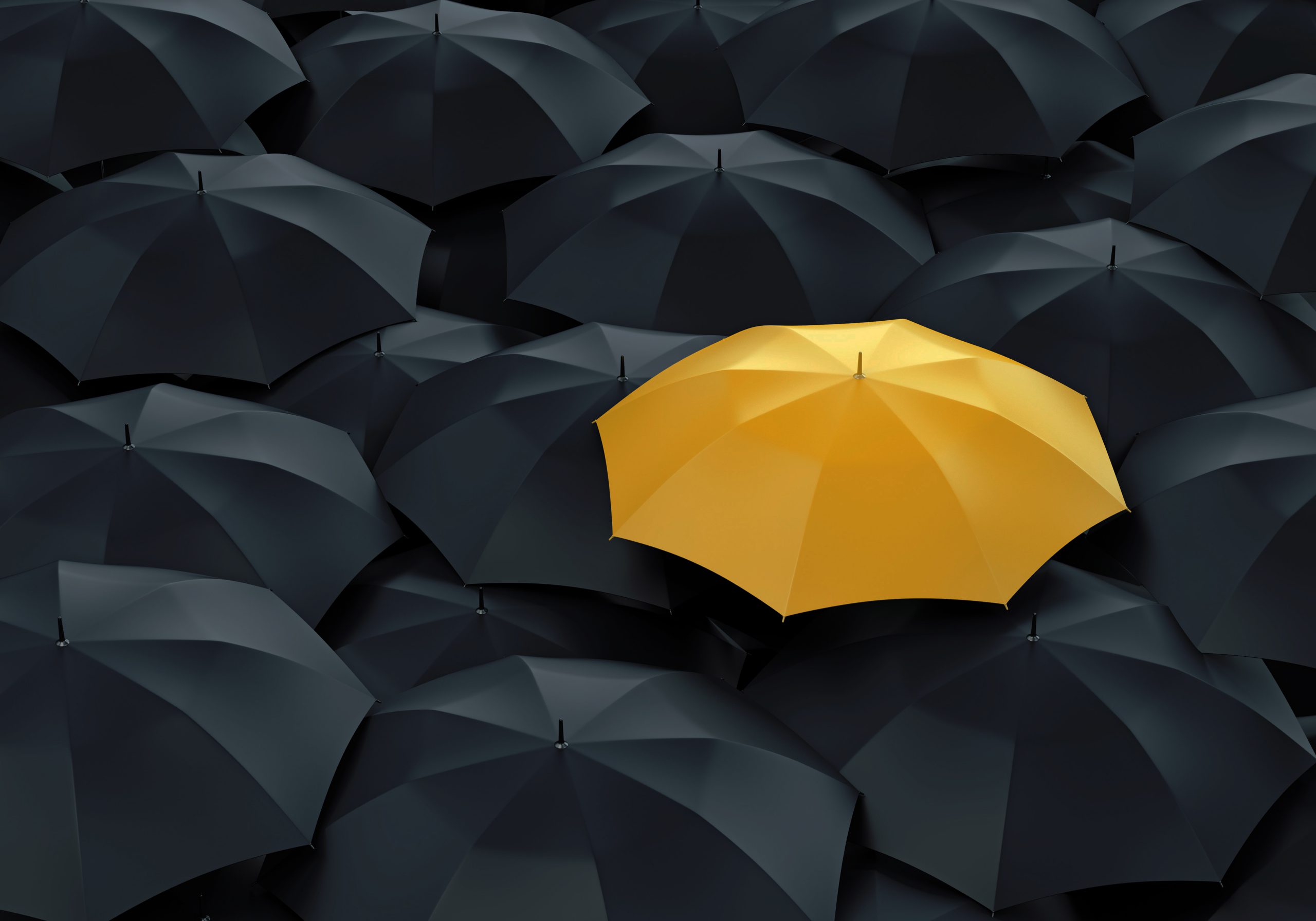 How much does it cost?
We tailor our offering depending on our customer's requirements. We would be happy to discuss this further with you – Please get in touch with the team today!
Contact Form
We want to work in partnership with people who have commitment, values and integrity. Start the process today to become part of B-hive Block Management Partners and contact us for full details of our proposition. Please complete our contact form here and a member of the B-hive team will be in touch as soon as possible.
Alternatively, you may prefer to speak in confidence with our independent management consultants – Add Melon Ltd (Contact; David Brown, Director). For more information, please visit www.addmelon.co.uk.