We provide specialist leasehold block and freehold estate management services to RMCs and freeholders covering London.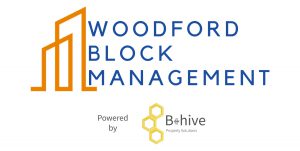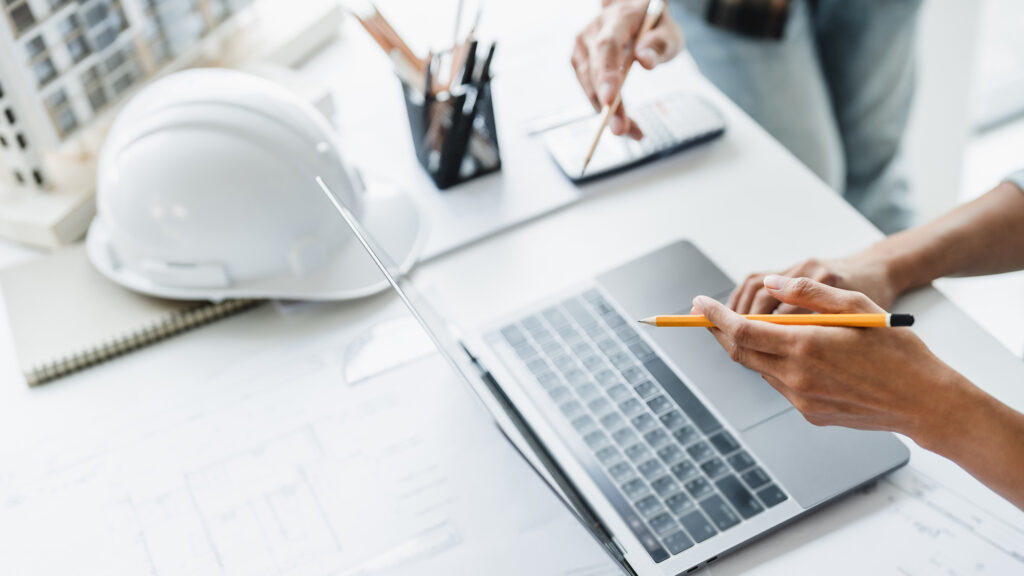 Our service is flexible and personal; we can provide a consultation service or a full management package, capturing all essential services required for the life cycle of your property's maintenance. You can be as involved as much or as little as you want. If you are looking to switch providers, we will take the necessary actions needed for a smooth handover. We also understand the need for total transparency in how your funds are managed.
As every property is unique, you can expect a bespoke, specialist service from us.
Property management
Service charge administration
A transparent and realistic budget
An interactive client portal
Health and safety
Fast, responsive and attentive service
Compliance
Routine and one-off repairs
Maintenance
Management packages tailored to your needs
Experience in managing all types of property
Local expertise you can trust
Dedicated property manager
Meeting attendance
Resident queries
Tailored service level agreements
Ground rent collection
Service charge budget and collection
Managing funds
End of year accounts
Insurance
Health and safety
Risk management
Company secretarial
Regular inspections
Major repair works
Gardening
Cleaning
"If you need actions not excuses from your Estate Manager, contact us for a free no obligation chat to understand your requirements and budgets. We can support to deliver with our local, personal and bespoke management service model. Our friendly pro-active approach with prompt communication will ensure any unsatisfactory block maintenance, management and budgeting experiences can be left behind."
Mr Satinder S. Grewal / Mrs Mundeep Grewal, Property Managers
Mr Satinder S. Grewal MSc, Property Manager
Mrs Mundeep K. Grewal MSc, Property Manager
Telephone: 07776 692147 / 07967 620063
Email: [email protected]
Email: [email protected]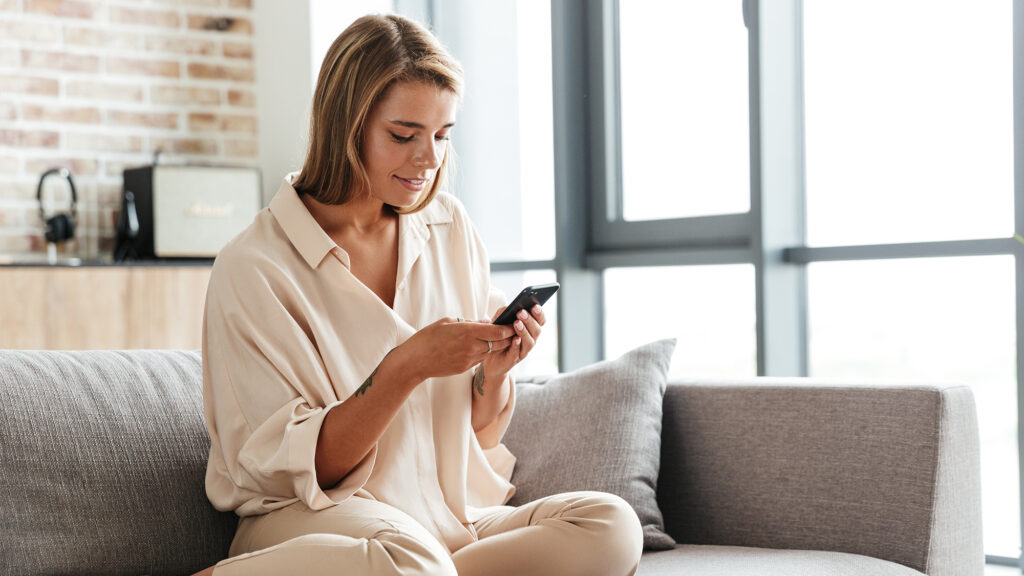 We have 20+ years combined experience in property management
Woodford Block Management is a trading name of Satinder & Mundeep Ltd, a company registered in England and Wales, company number 11447152 and registered address 33 Kensington Drive, Woodford Green, Essex IG8 8LP.